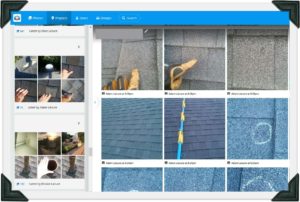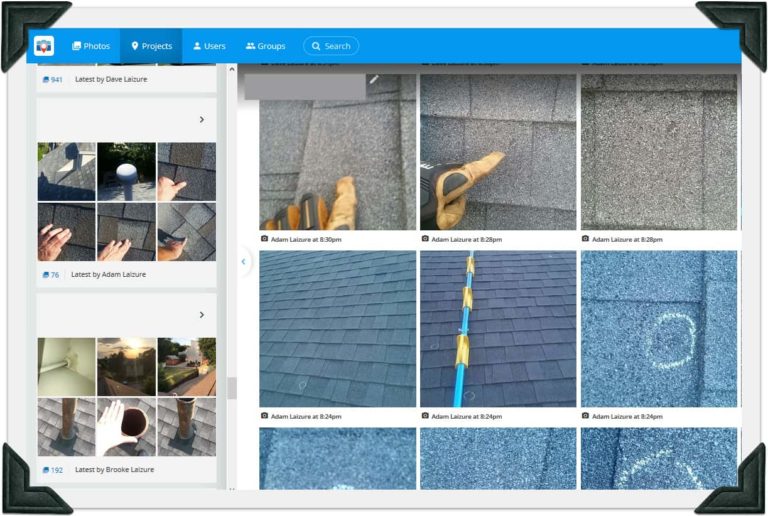 We see a lot of ugly and incorrect roof repairs during hail inspections. The photo above was particularly shameful. The worst part is the homeowner never sees it.
That's why Whirlwind Roofing & Construction documents every repair and roof replacement with photos before, during, and after the project. It's just one of the complimentary services we provide for our customers.
Call us at 918-366-3341 to schedule your free roof inspection.
Brooke
Brooke Laizure, co-owner
Xactimate 28 Certification Level 3
Founding Member National Women in Roofing