You Deserve the Best
We want you to have the best house in the neighborhood! Based in Bixby, Oklahoma, Whirlwind Roofing is a local father-daughter owned roofing company that can make your dreams come true.
Happy Customers
"Whirlwind did outstanding work along with friendly personable service. I couldn't be happier with the work they did and how incredibly nice they were to me."
James G.
(read more)
Tulsa Roofing and Storm Damage Restoration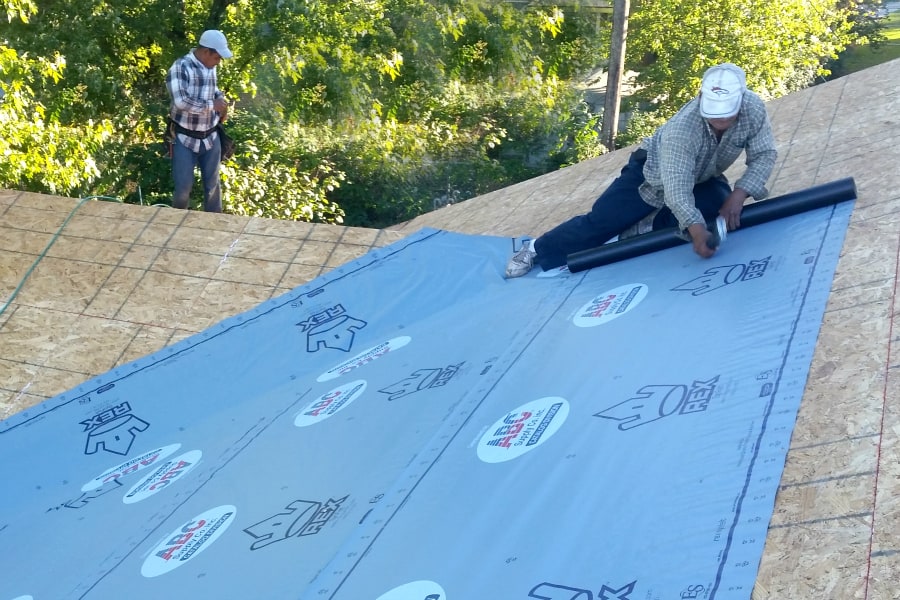 Our professional, experienced roofing crews will come in like a whirlwind and fix your roof as good as new. It only takes a day or two to put on an average sized roof. We will work within your insurance scope to reduce your out of pocket expense and work hard to earn your trust.
See Our Services...