Protect Your Home and Family
Who would think that a Tulsa roofing company could have a personal touch? Let us exceed your expectations with friendly, high-quality roof repair, roof replacement, and storm damage restoration services.
DEDICATED TO SERVING FAMILIES IN OUR COMMUNITY
We are a local, father-daughter owned company serving Tulsa, OK and the surrounding areas.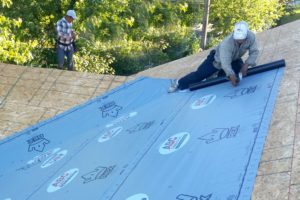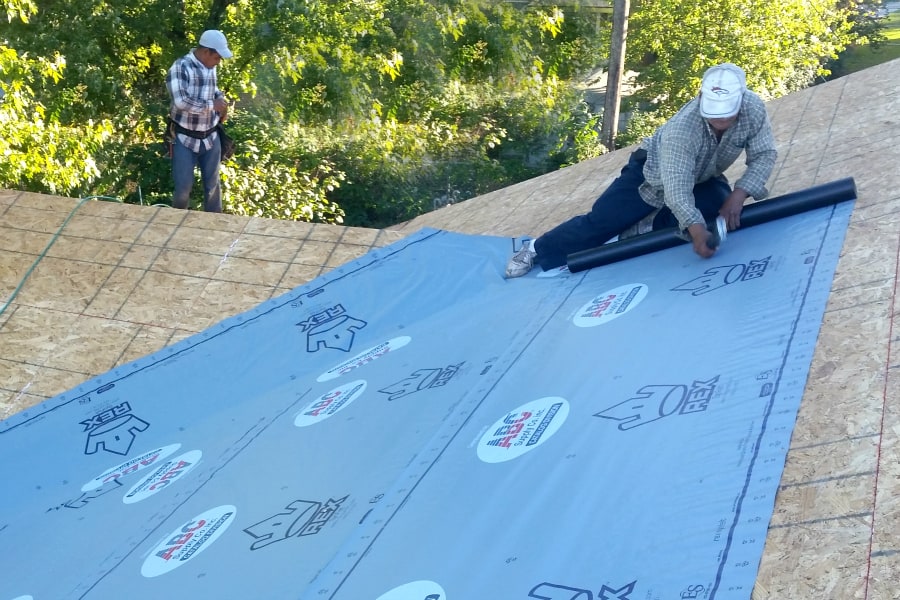 Whirlwind Roofing is owned by the Laizure family of Bixby, OK. Having a family roofing business allows us to provide a personal touch and keep our customers' satisfaction sky high.
Our professional, experienced crews will come in like a whirlwind and fix your roof as good as new. We'll make sure your roof looks great and is built to withstand the elements for years to come. And we promise to take care of your home as if it were our own.
Tulsa Roofing and
Storm Restoration
We want you to have the best house in the neighborhood! Whirlwind Roofing is a company you can trust to be with you every step of the way. See what our customers say about their experience. Read more.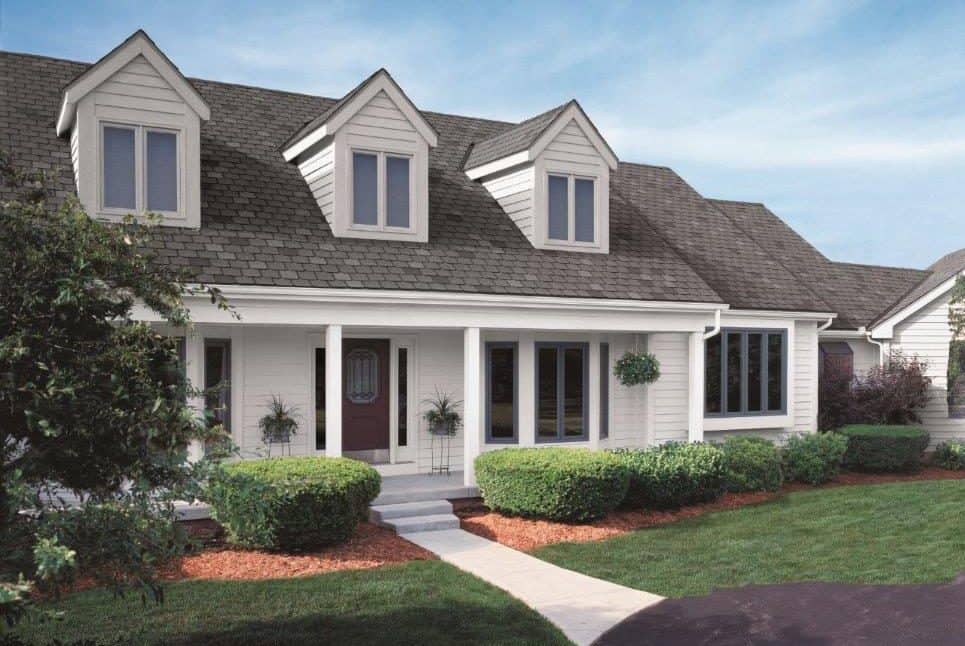 Your roof is your home's most important asset. But it takes more than shingles to protect your home and family. It takes an integrated system designed to help perform in three critical areas.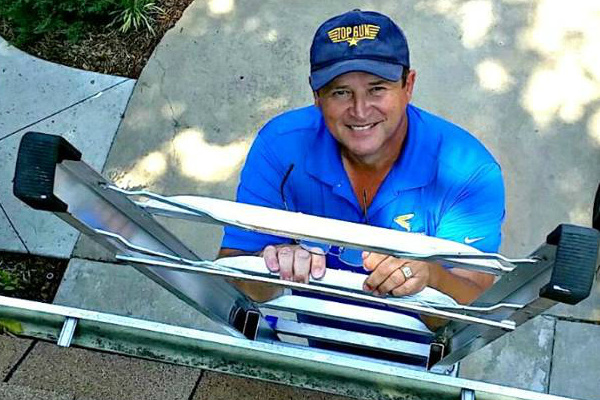 Repairing your roof now can save money and headaches later. Small roof repairs can turn into big problems if ignored. Our professional, experienced roofing team will come in like a whirlwind and fix your roof as good as new.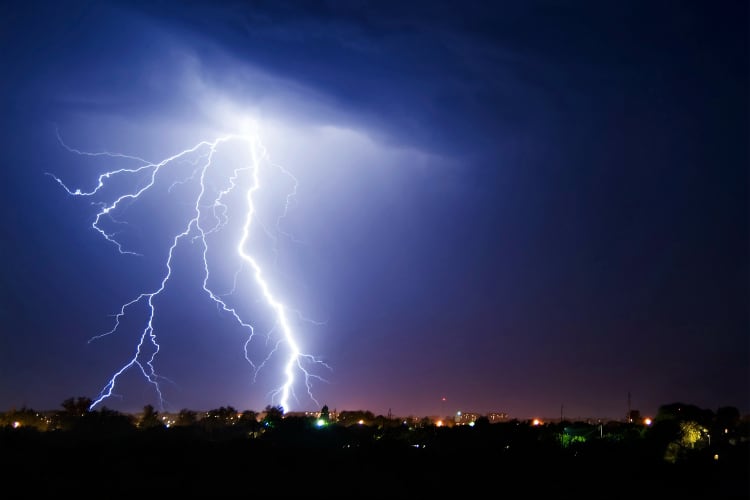 Dealing with storm damage, insurance claims, and repairing your home can be stressful. We will meet with your adjuster and work within your insurance estimate to restore your home to its pre-storm condition.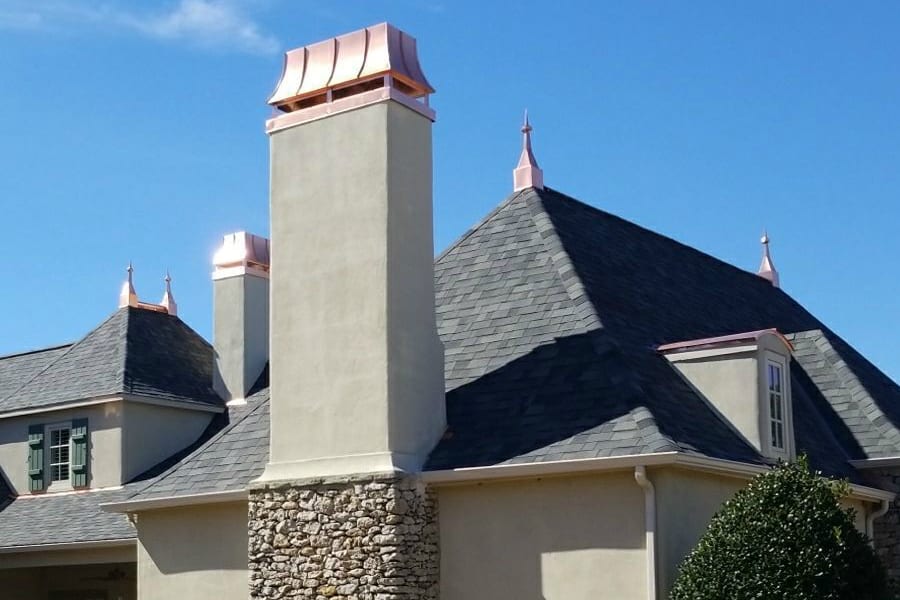 Add some bling to your roof with custom handcrafted copper accents such as cupolas, finials, chimney pots, vents, and guttering to make your home the envy of your neighborhood.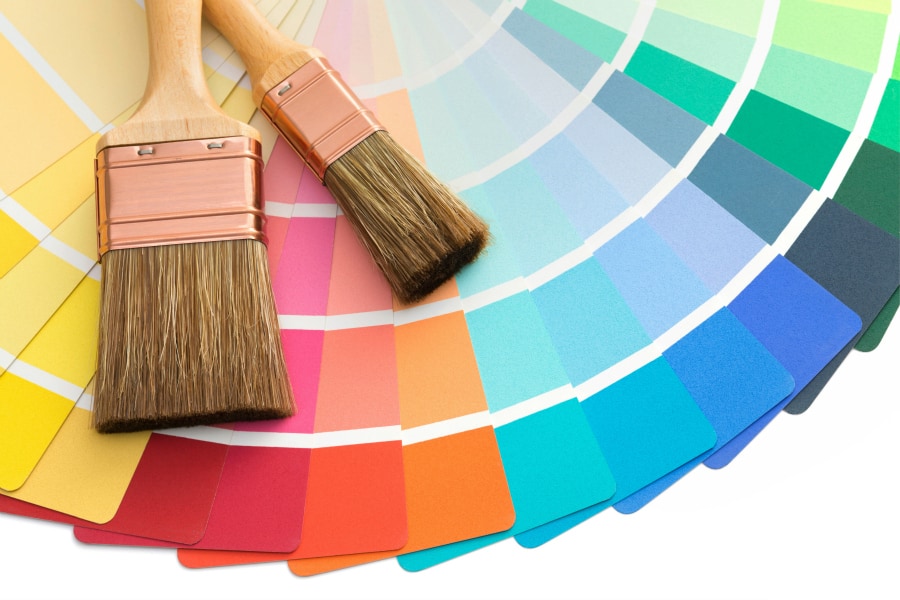 Need painting? Your wish is our command. We provide interior and exterior painting services, as well as outdoor deck staining. Call us today to get your project started.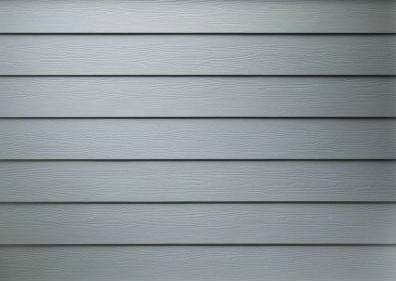 Low maintenance siding adds beauty to your home and protects it from wind and water. We offer many types of siding, including HardiePlank Lap Siding (concrete), LP SmartSide engineered wood siding, and vinyl.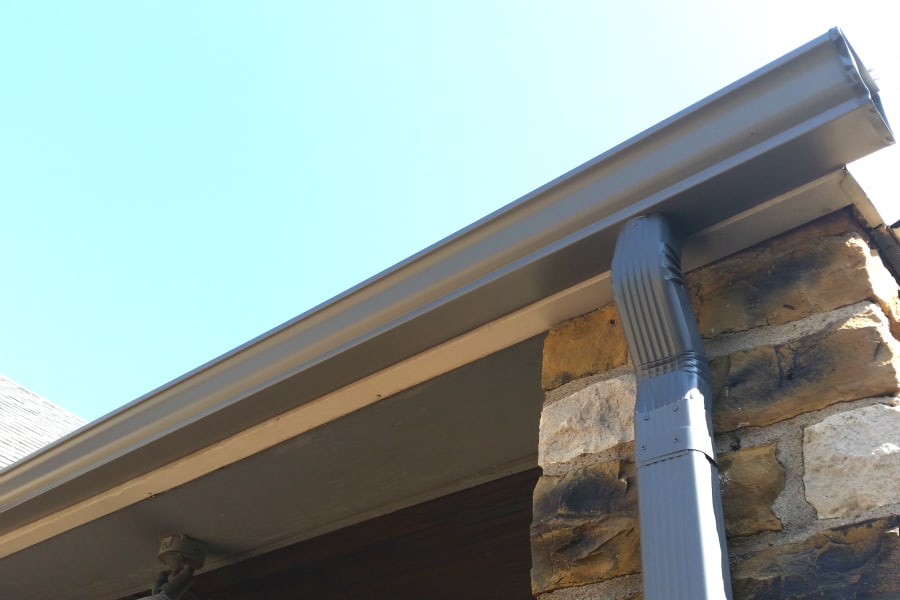 Oklahoma thunderstorms can dump a lot of water in a short amount of time. Gutters protect your property by distributing water away from your foundation. It comes in a variety of colors and can spiff up your home without spending a lot of money.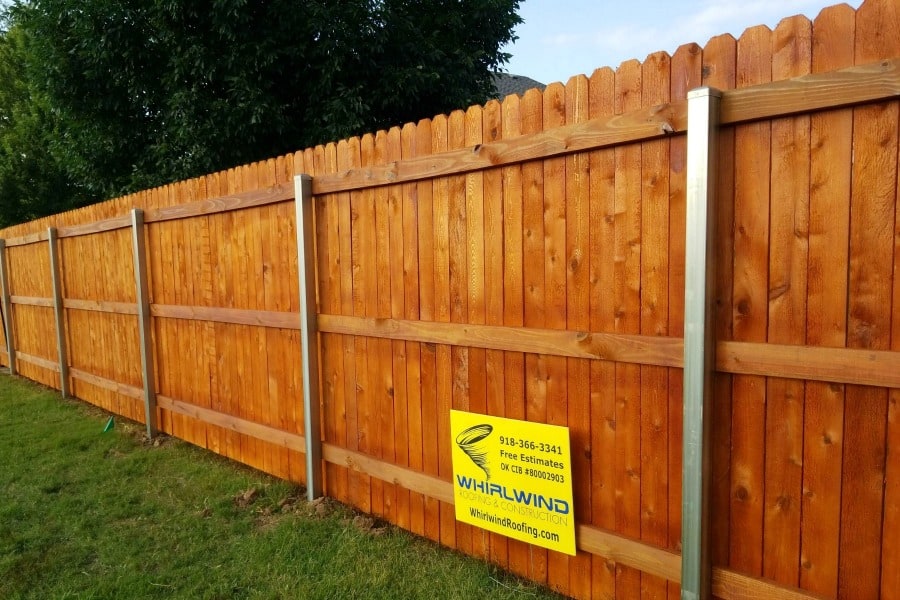 Well-constructed fencing can add value to your home, make it more attractive, and provide privacy and safety for your family. We offer a complete range of quality products, installation, staining or painting, and repair for all your fencing-related needs.
Certifications & Leadership
"The time to repair the roof is when the sun is shining." - John F. Kennedy