Certifications & Leadership
At Whirlwind Roofing and Construction, we are passionate about education. We are always looking to improve our skills and offer more value to our customers.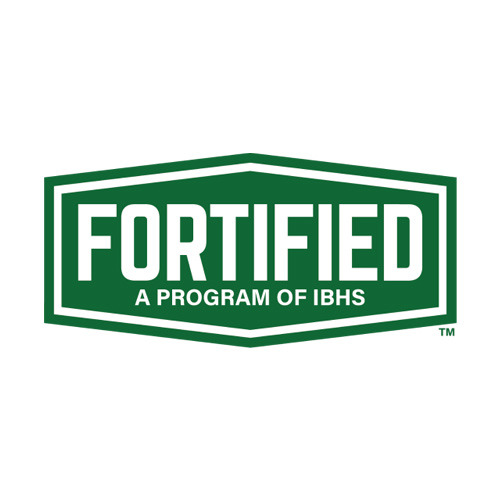 Owner Dave Laizure is a certified FORTIFIED roofing contractor. The FORTIFIED-Wise Roofer demonstrates a solid understanding of the critical aspects of installation and documentation for roofing a new or existing home to meet the stringent FORTIFIED standards.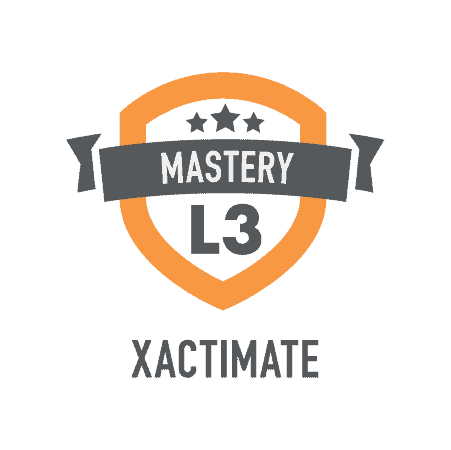 Owner Brooke Laizure is Xactimate Version 28 Level 3 Mastery Certified. Xactimate is the software used by insurance companies to determine the cost to repair your home after a hail storm, wind storm, etc. Why is this such a big deal? It's important because we can go to bat with industry knowledge and the insurance company's own tools to make sure you are getting everything you deserve to ensure your roof is replaced or repaired to its pre-storm condition.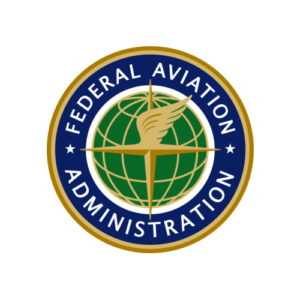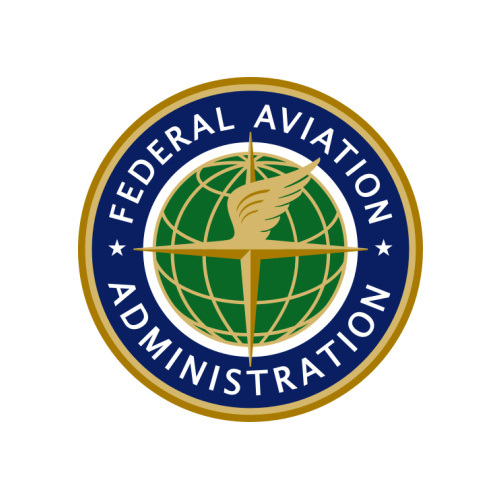 Adam Laizure is our remote pilot in command (RPIC) and is certified by the FAA and vetted by the Transportation Safety Administration (TSA). Drone services include residential property inspections, as well as commercial properties, utilities, and land.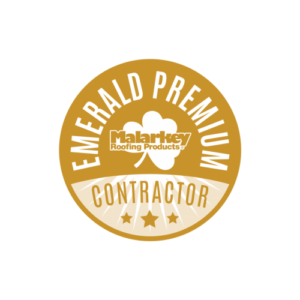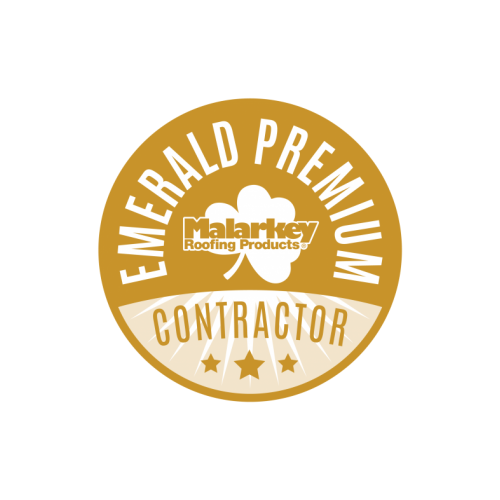 The Malarkey Emerald Premium Certified Contractor badge is the highest level of certification awarded to Certified Contractors who are eligible to offer the enhanced Emerald Premium Warranty when installing Malarkey shingles and at least 4 Malarkey accessories for a complete Secure Choice™ roof system.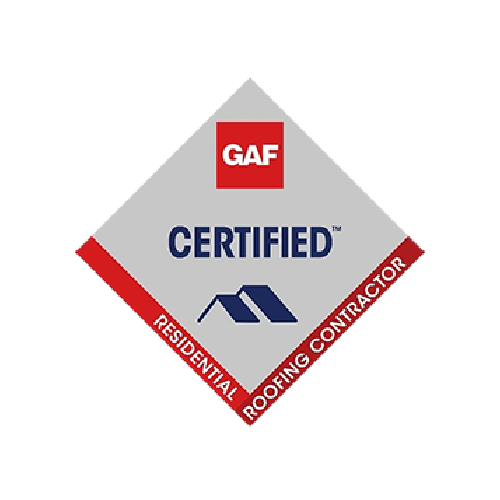 Only 7% of roofers in North America are invited to become GAF Certified™ Contractors. As a GAF Certified™ Contractor, we can also offer the GAF System Plus Limited Warranty, increasing your Smart Choice® Protection Period from 10 to 50 years and including tear off.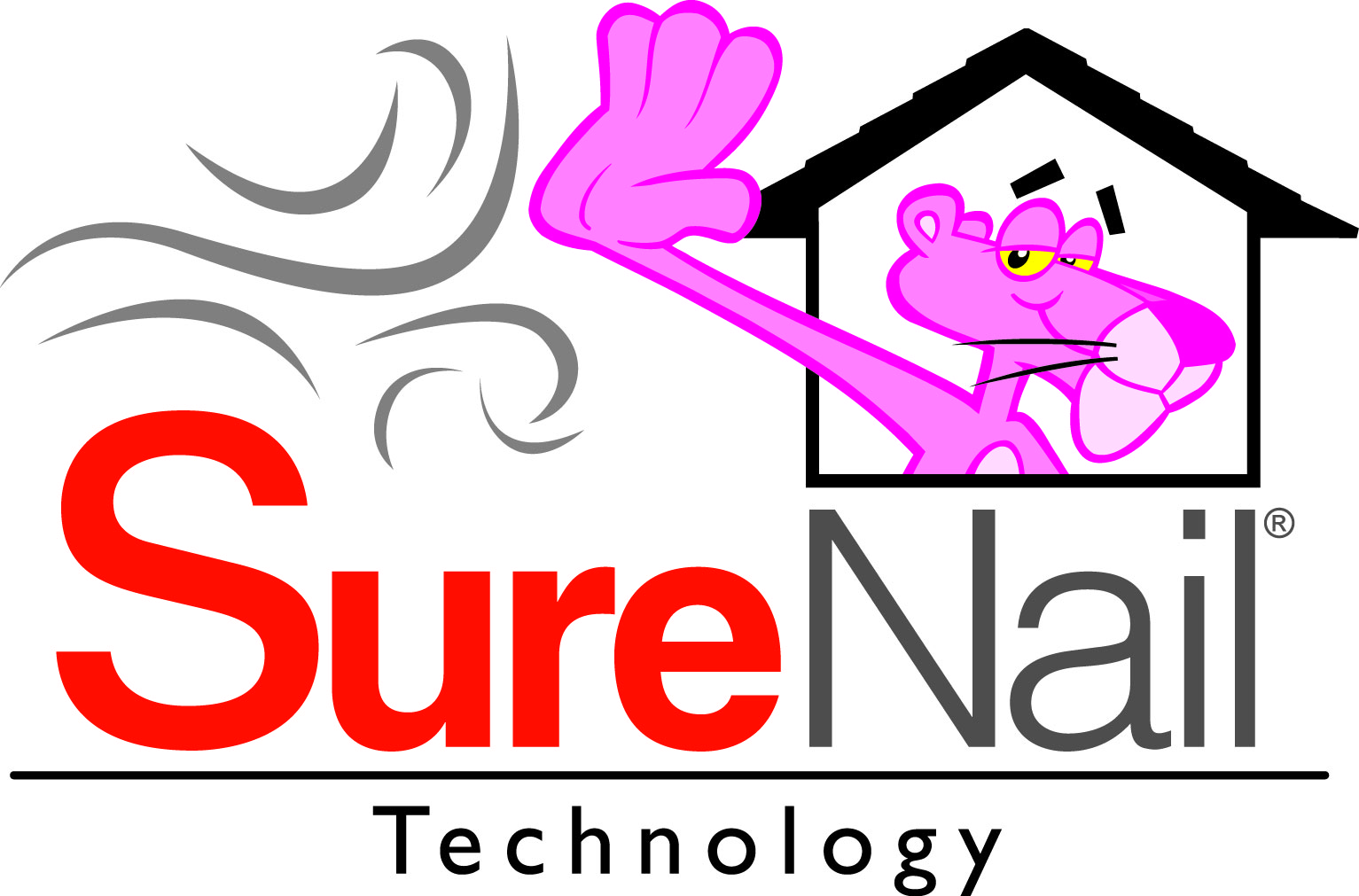 SureNail Technology Trained Contractor: This contractor has completed the Owens Corning® SureNail Technology Training which provides contractors with extensive knowledge enabling them to better complete your roofing project.

Top of the House Certified: These independent roofing contractors have been specially trained on how roofing, ventilation and attic insulation work together to improve your home's energy efficiency and comfort.

TPRS Trained Contractor: This contractor has completed the Owens Corning® Total Protection Roofing System® Training. This training provides our contractors with extensive knowledge on all components of the Total Protection Roofing System® enabling them to help you select the appropriate products to complete your roofing project.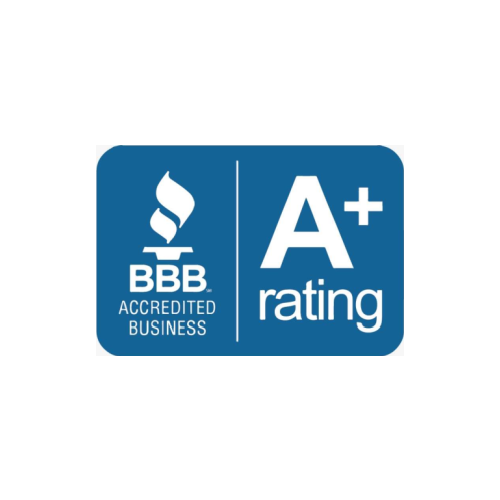 Hiring an ethical contractor is the most important step when starting a home improvement project. We are proud to have earned an A+ rating with our local Better Business Bureau.
All Whirlwind Roofing employees are members of National Women in Roofing. Owner Brooke Laizure is a Founding member of the national organization and has served as Chairperson, Vice-chairperson, and Community Chair of the Oklahoma Women in Roofing Council.
We are a proud member of ORCA, the Oklahoma Roofing Contractors Association. It is a non-profit organization created to promote, train, and educate both our members and consumers on best practices for the roofing industry in Oklahoma. Brooke Laizure is a 2022 ORCA Board Member.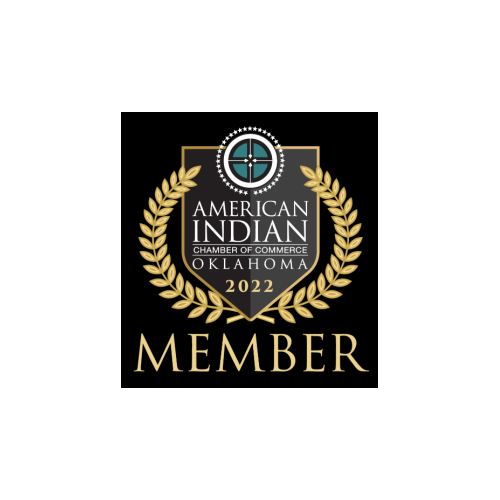 The owners of Whirlwind Roofing are proud to be of Cherokee descent and are members of the American Indian Chamber of Commerce. The AICCO is an organization in which Native American businesses can come together with innovative ideas that will promote and enhance the success of all American Indian people alongside communities in which we live.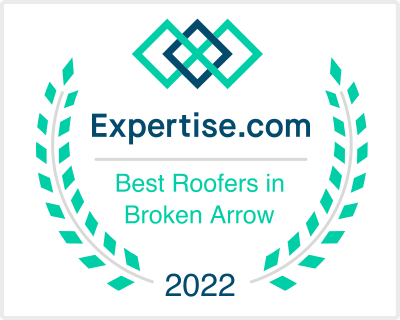 Whirlwind Roofing is proud to be listed as one of Broken Arrow's best roofing companies by Expertise.com. The company scored Broken Arrow Roofers on more than 25 variables across five categories, and analyzed the results to give consumers a hand-picked list of the best.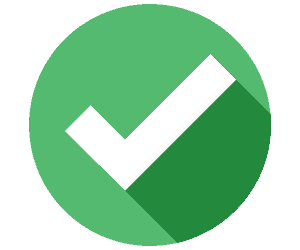 We are a Google Guaranteed Contractor. This means we have passed a Google screening and qualification process through Google Local Services. To qualify for the coverage, services must be booked through Google Local Services. If you aren't completely satisfied with our work quality, Google may refund the amount paid for the service up to $2,000 of lifetime coverage for claims.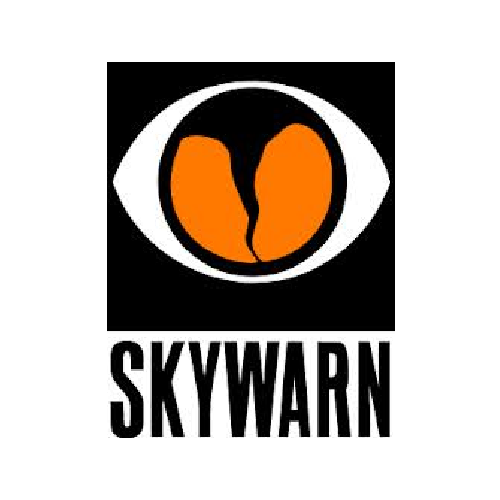 SKYWARN Storm Spotters
The SKYWARN Storm Spotter Program was created by the National Weather Service (NWS) to improve warning services. Our owners, Dave Laizure and Brooke Laizure, are local Storm Spotter volunteers serving as severe weather spotters for the NWS and local emergency management programs.
Whirlwind Roofing
13402 S Memorial Dr
Bixby, OK 74008