PROFESSIONAL DRONE INSPECTION SERVICES
Did you know Adam Laizure of Whirlwind Roofing is a certified drone pilot? He offers drone inspections of residential properties as well as commercial properties, utilities, and land. 
PROFESSIONAL DRONE SERVICES IN TULSA OK
Aerial photography can empower you to make better, smarter, and more informed decisions.
As the remote pilot in command (RPIC), Adam Laizure is responsible for safe flight operations in the field and performs preflight, in flight, and post-flight checks and procedures. He documents environmental conditions and known hazards, is experienced in photography and videography, and has strong teamwork and communication skills.
Residential Drone Services: Roof repair inspections on steep or dangerous roofs, roof installation documentation, hail and wind inspections, aerial measurements, and real estate photography and videography.
Commercial Drone Services: Inspections, regular maintenance reports, real estate photography and videography, and aerial measurements. 
Utility Drone Inspections: Transmission and distribution powerline inspections, collection of quality-controlled photographic data, management of digital database for client data, verify safety and proper function of clients' drone equipment, and conduct team safety briefings prior to flight.
Land Drone Inspections: Real estate transaction reports, investigate topography and other land characteristics via drone, and take and edit photos and videos to facilitate real estate sales.
Residential Drone Services
Commercial Drone Services
Utility DRONE INSPECTIONS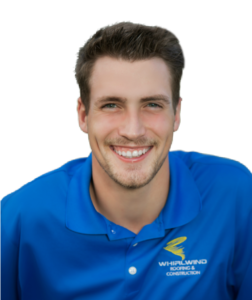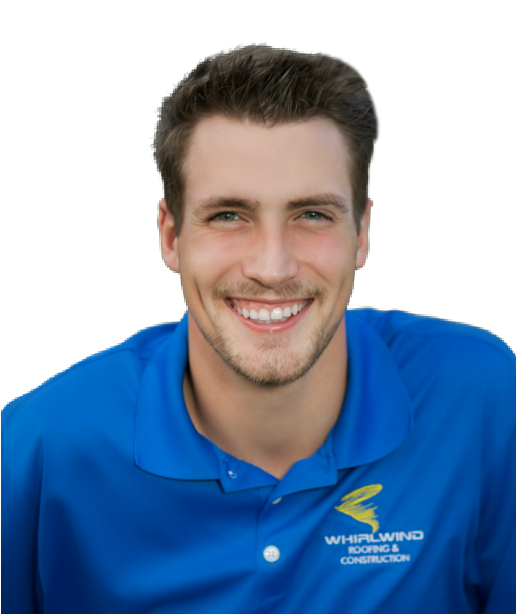 As a certified FAA Part 107 UAS Pilot, Adam Laizure is responsible for piloting high end drone systems used for aerial inspections of residential and commercial properties, transmission line structures, and land inspections using the following Unmanned Aerial Systems:
• Matrice 200, 210, 300
• Inspire 2
• Phantom 4 Pro V1, Pro V2
• Mavic 2 Pro