Your roof is your home's most important asset. But it takes more than shingles to protect your home and family. Whirlwind Roofing & Construction is Tulsa's roofing experts and we want you to be safe.
Tulsa Roof Replacements
The best Tulsa roof replacements require an integrated system of components and layers designed to help your roof perform in 3 critical areas. Every new roof installation should include:
Tulsa Roof Replacement Benefits:
Replacing your roof has immediate benefits, including: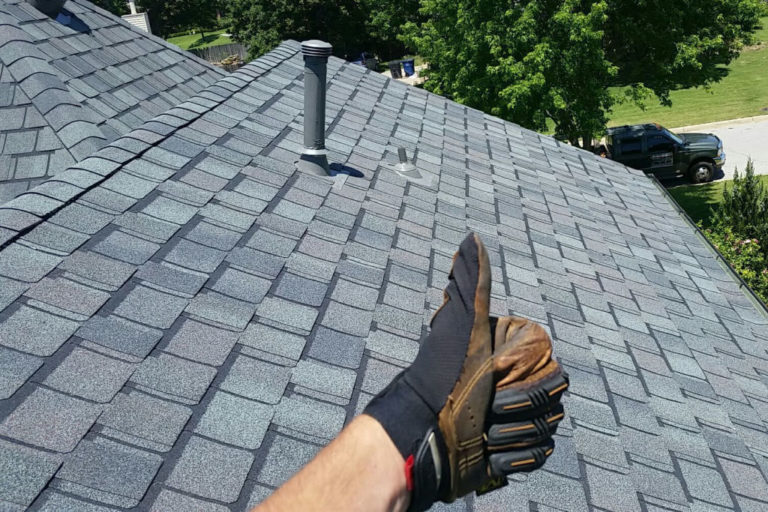 Save Money with Insurance Discounts
Did you know most insurance companies offer a discount if you install high-impact shingles? Upgrading to a high impact 40-yr shingle doesn't cost that much more to save up to 25% to 40% on your insurance premiums. Contact your insurance agent for details.
Protect Your Home with Extended Warranties
Using a total roofing system offers customers an enhanced roofing system warranty that is a combination of material warranty, workmanship warranty, and coverage for residential roofs.
Be the Envy of the Neighborhood with Copper
Add some bling to your roof with custom handcrafted copper accents such as cupolas, finials, chimney pots, vents, and guttering to make your home the envy of your neighborhood. Looking for a more affordable option? Whirlwind Roofing also offers Copper Bella finials.
Sustainable Eco-friendly Roofing
Feel good about your roof and the environment by installing Malarkey Nex® roofing shingles. Designed for sustainability, these industry leading shingles are made with polymers from synthetic and recycled sources like car tires, diverting their entry into landfills.
Reduce Ugly Black Streaks with Algae Protection
Protect your home from unwanted algae growth with shingles featuring Scotchgard™ Protector from 3M. The shingles feature 3M™ Copper Roofing Granules, developed to protect against the growth of algae and help prevent black streaks from forming on roofs in high humidity climates like Oklahoma.