It's Fall, Ya'll! It's time for pumpkin spice lattes and football. And it's time to get your home ready for winter. Here are four things you can do yourself.
Clean Your Gutters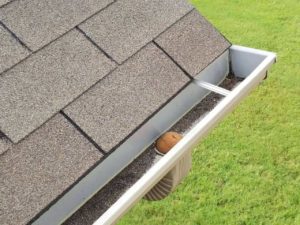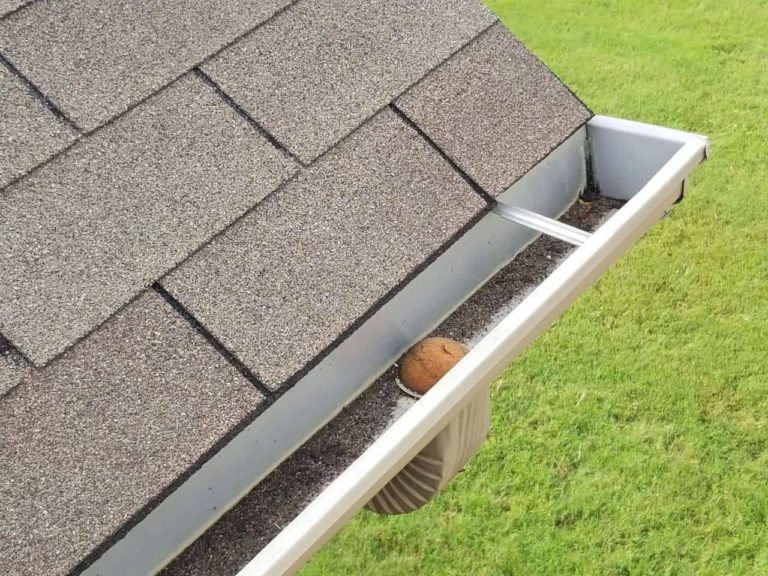 Are your downspouts dry but your gutters are overflowing? It could be a hidden treasure blocking the flow like this child's ball. Now is the time to remove leaves and twigs (and balls) so water flows freely and ice doesn't form.
Trim Your Trees
Fall is a great time to trim any tree branches that are near your roof. Branches swaying in the autumn breeze will rub off shingle granules and cause leaks. Ice build up on branches can do even more damage.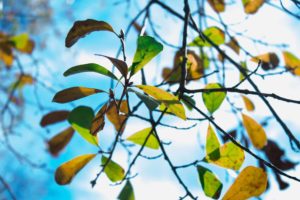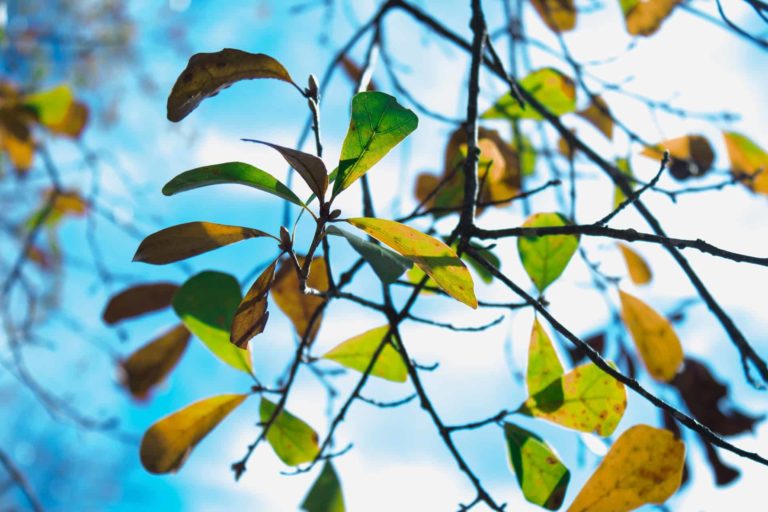 Install Gutter Screens
After cleaning your gutters, we recommend adding gutter screens to keep debris out of your gutters so they function efficiently. It's easy to install gutter screens. Snap on types are about $2.50 per section at Lowe's or Home Depot. The ones we like to use are steel, about $4.50 per section, and require a couple screws.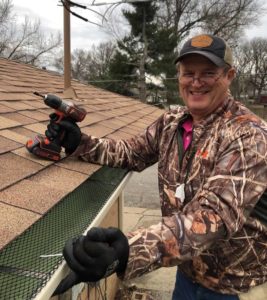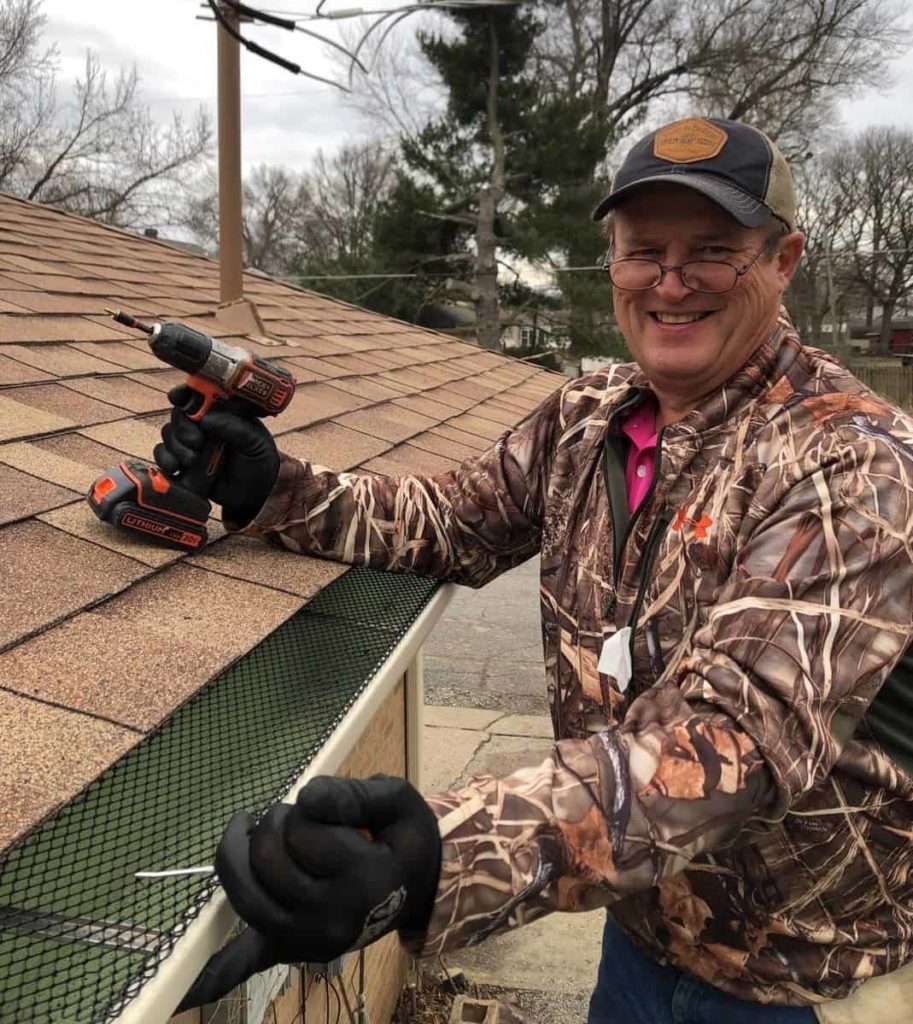 Schedule Your FREE Roof Inspection
It's time to schedule your FREE fall roof inspection. We'll make sure your shingles are in good shape for the winter and fix any small issues that could grow into a problem. Simply call 918-366-3341 or email us.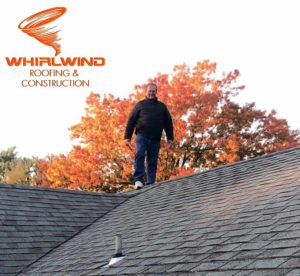 Have questions? Give us a call at 918-366-3341 or email office@whirlwindroofing.com.
We look forward to serving you.
Dave Laizure