We LOVE dogs (and cats and bunnies and chickens) at Whirlwind Roofing & Construction.
Check out our @WhirlwindWoofs page on Instagram of our fluffy friends watching us repair and replace roofs in Northeast Oklahoma and Southeast Kansas.
We always have tasty treats in our trucks, so make sure to ask for a complimentary "doggie bag" for your pet.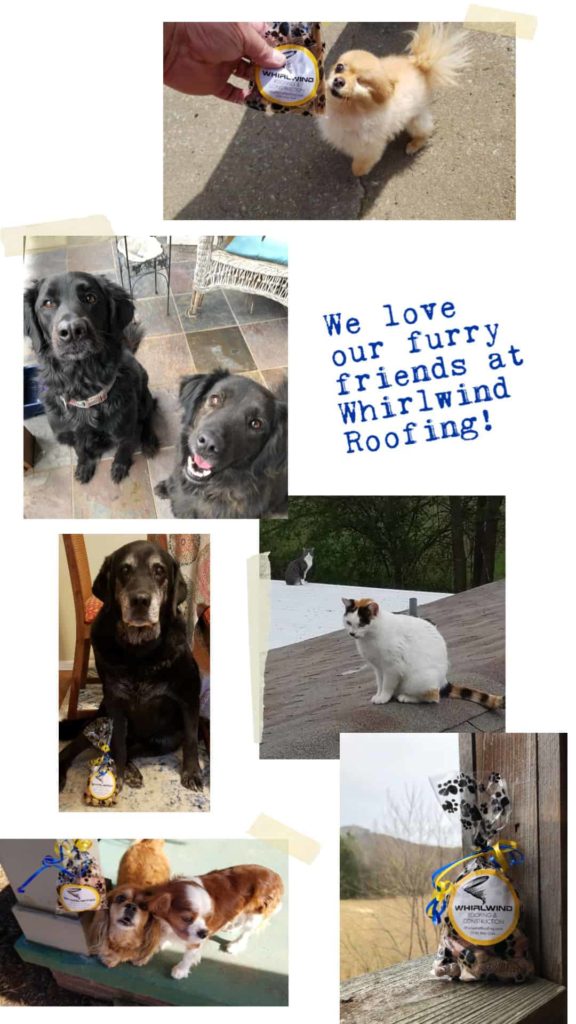 Whirlwind Roofing
13402 S Memorial Dr
Bixby, OK 74008