Stressed out about your insurance claim?
Here are four tips to reduce anxiety about the process and get the most out of your claim.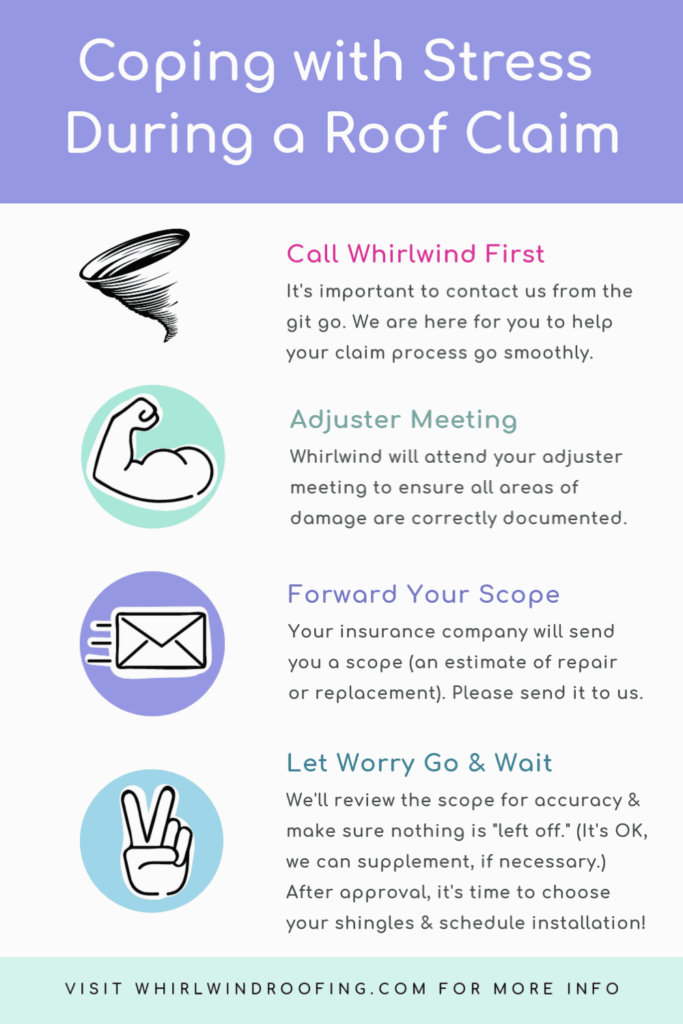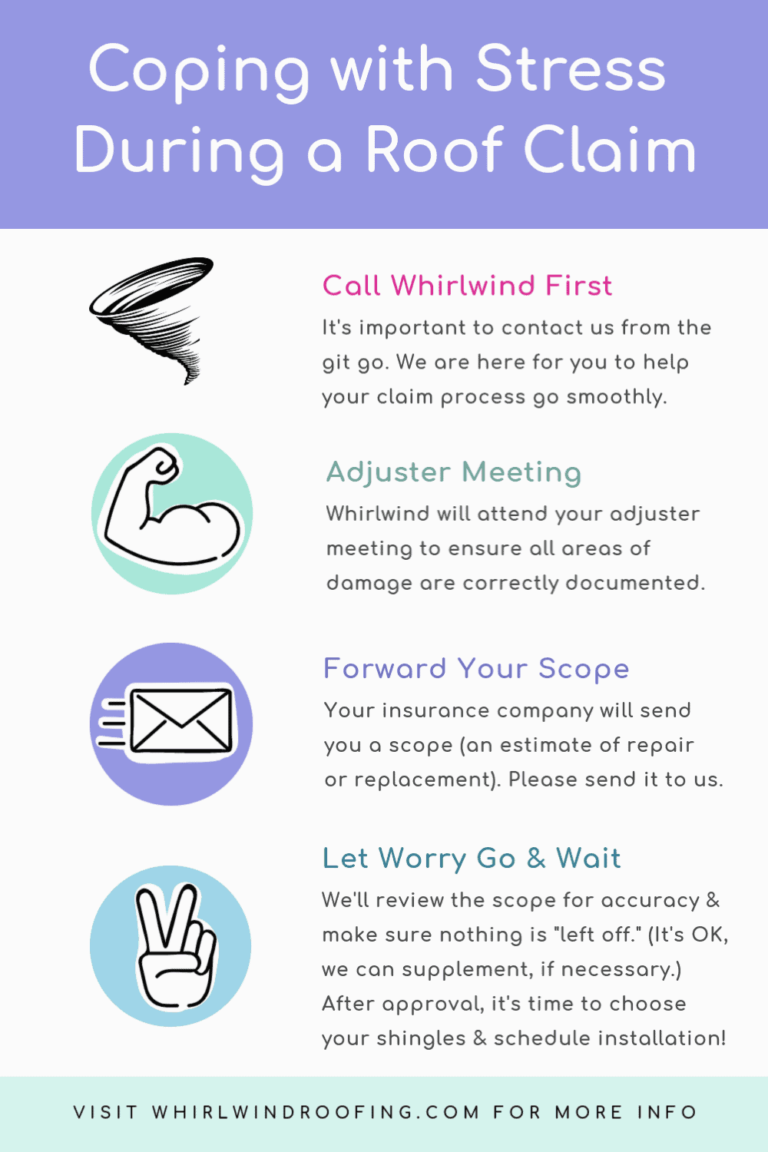 Whirlwind Roofing owner Brooke Laizure is Xactimate Version 28 Level 3 Mastery Certified. Xactimate is the software used by insurance companies to determine the cost to repair your home after a hail storm, wind storm, etc.
Why is a Level 3 Mastery certification such a big deal? It's important because we can go to bat with industry knowledge and the insurance company's own tools to make sure you are getting everything you deserve to ensure your roof is replaced or repaired correctly.
Call us at 918-366-3341 or email us at office@whirlwindroofing.com to talk to us about your roof claim.