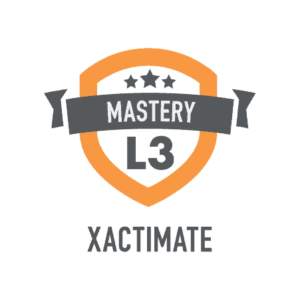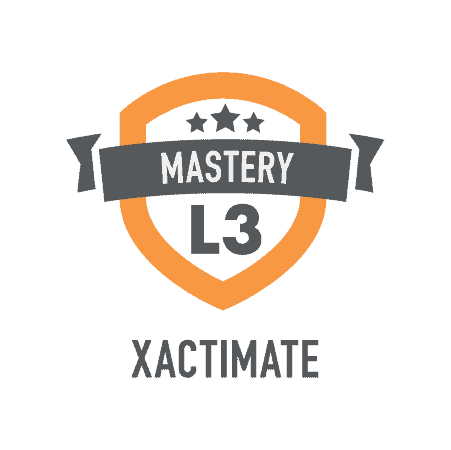 We are thrilled and proud to announce that Whirlwind Roofing & Construction owner, Brooke Laizure, has received Xactimate Version 28 Level 3 Mastery Certification.
Xactimate is the software used by insurance companies to determine the cost to repair your home after a hail storm, wind storm, etc. It is extremely complicated and very hard to use, which the insurance companies use to their advantage.
Owner Brooke Laizure has attended multiple training sessions in Utah over the past three years to become Xactimate Level 1 and 2 Certified. With Level 3 Certification, she is only one of two contractors and one of four people in the entire State of Oklahoma, and one of 321 people worldwide (as of 7/1/2019) with this certification.
Why is this such a big deal? It's important because Whirlwind Roofing can go to bat with industry knowledge and the insurance company's own tools to make sure you are getting everything you deserve to ensure your roof is replaced or repaired to its pre-storm condition.
Investing in education is just another way we strive to help our clients restore their home and offer a stress-free experience. Please call us at 918-366-3341 or email office@whirlwindroofing.com if we can be of assistance to you.
Dave Laizure
Owner, Whirlwind Roofing & Construction, LLC