How Homeowners Can Protect Their Home This Winter
As the weather gets colder and we head into rain and snow season, it is important for homeowners to take steps to protect their roof from winter storm damage. Although most of Oklahoma's severe weather occurs in the spring, October and November are particularly vulnerable months for hail and windstorms. It's important to be proactive now by investing in essential roof maintenance to avoid costly repairs later.
Get a Roof Inspection
One of the best ways to protect your home is to get a professional roof inspection. A reputable roofing contractor will be able to identify any potential weak spots or areas of damage that could be worsened by a winter storm. This inspection is valuable, and in many cases, is offered at no cost to the homeowner.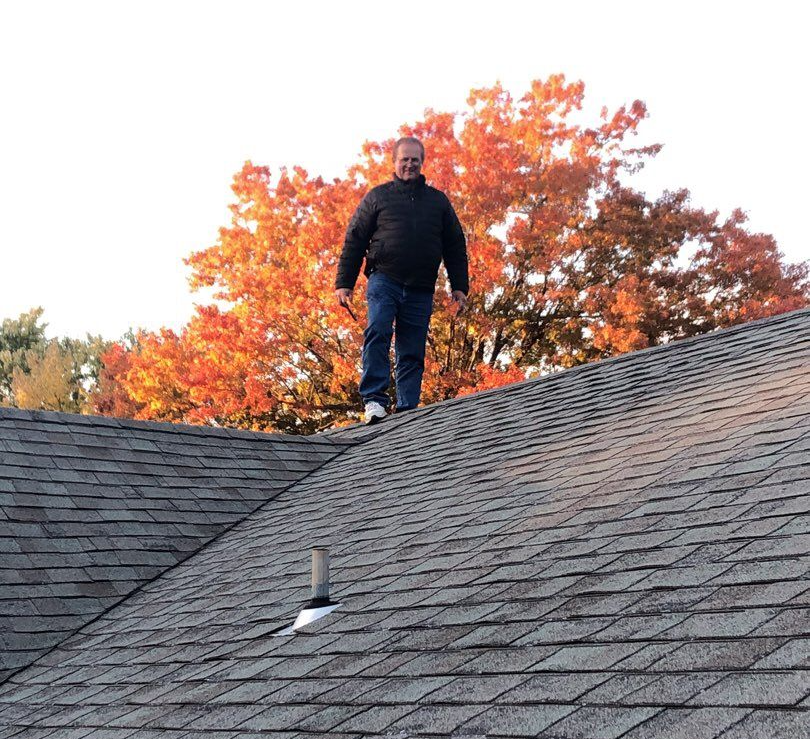 Check Your Attic
Check to see if the attic insulation is covering the vents in the eaves. If it is, uncover these vents to allow air to escape and prevent ice dams from forming on the roof. Remember, insulation prevents heat loss from the interior of the home, but proper attic ventilation allows the air to stay neutral enough to prevent humidity and condensation, which minimizes the freeze/thaw cycle on the roof.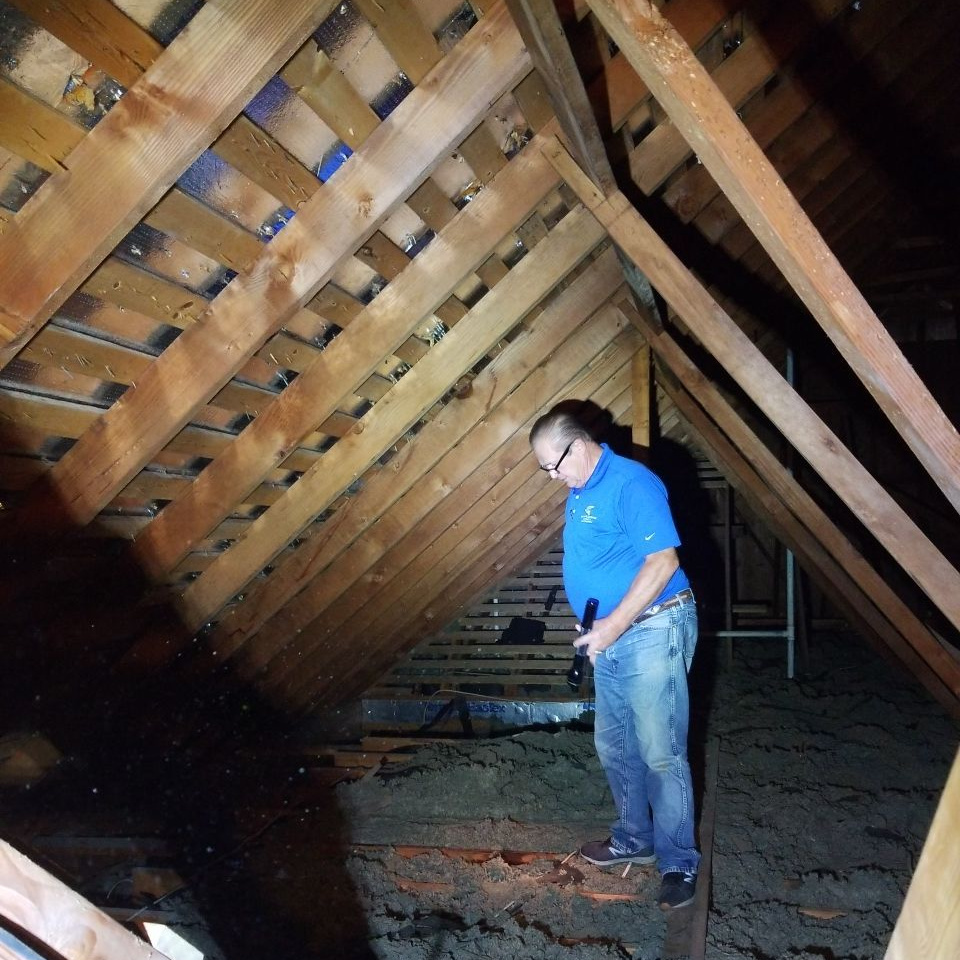 Make Any Repairs
Don't wait until it is too late. Promptly replacing damaged shingles can prevent leaks and other potential issues. Flashing around chimneys, vents, and other roof openings can deteriorate due to exposure to weather elements. Replace any that are damaged or cracked to prevent water damage.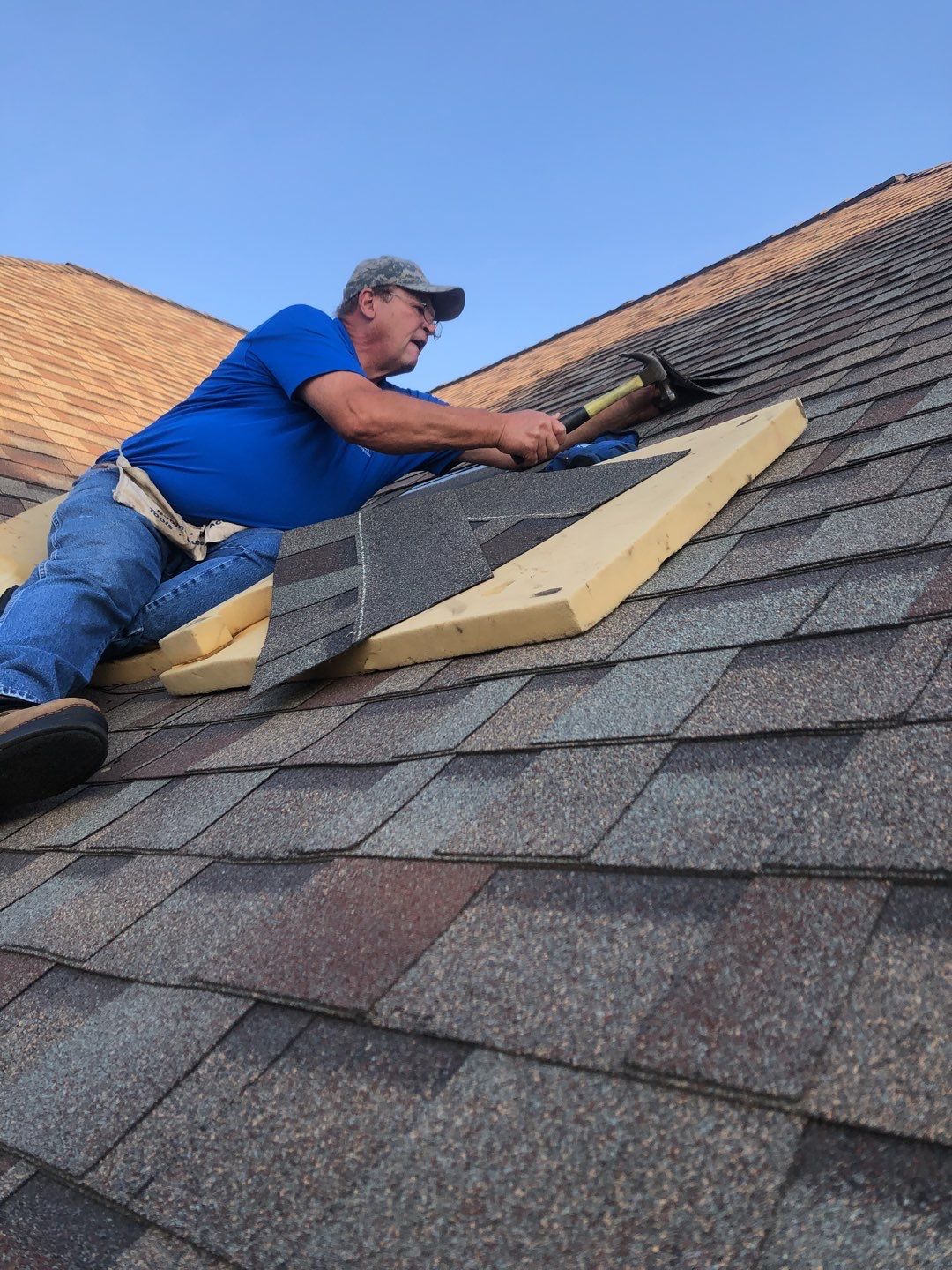 Signs of Wildlife
If you suspect you have unwanted guests in your attic, such as birds or rodents, have this problem remedied before winter. These critters can chew on plastic-coated wiring, create holes in your soffits and fascia boards, and cause extensive damage that is often costly to repair.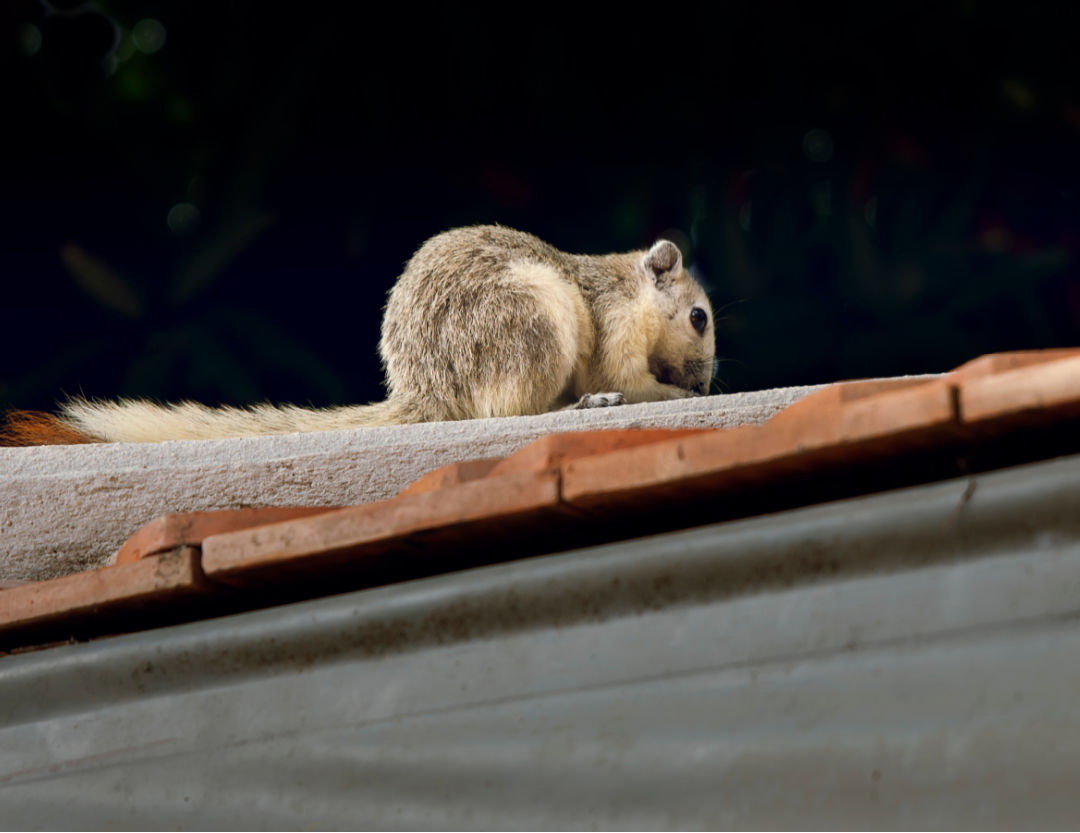 Trim Your Trees
Protect your roof by trimming any tree branches that are near the roof. Branches swaying in the autumn breeze will damage shingles and cause leaks. Trimming trees and tall bushes like crepe myrtles will also inhibit wildlife from accessing your roof.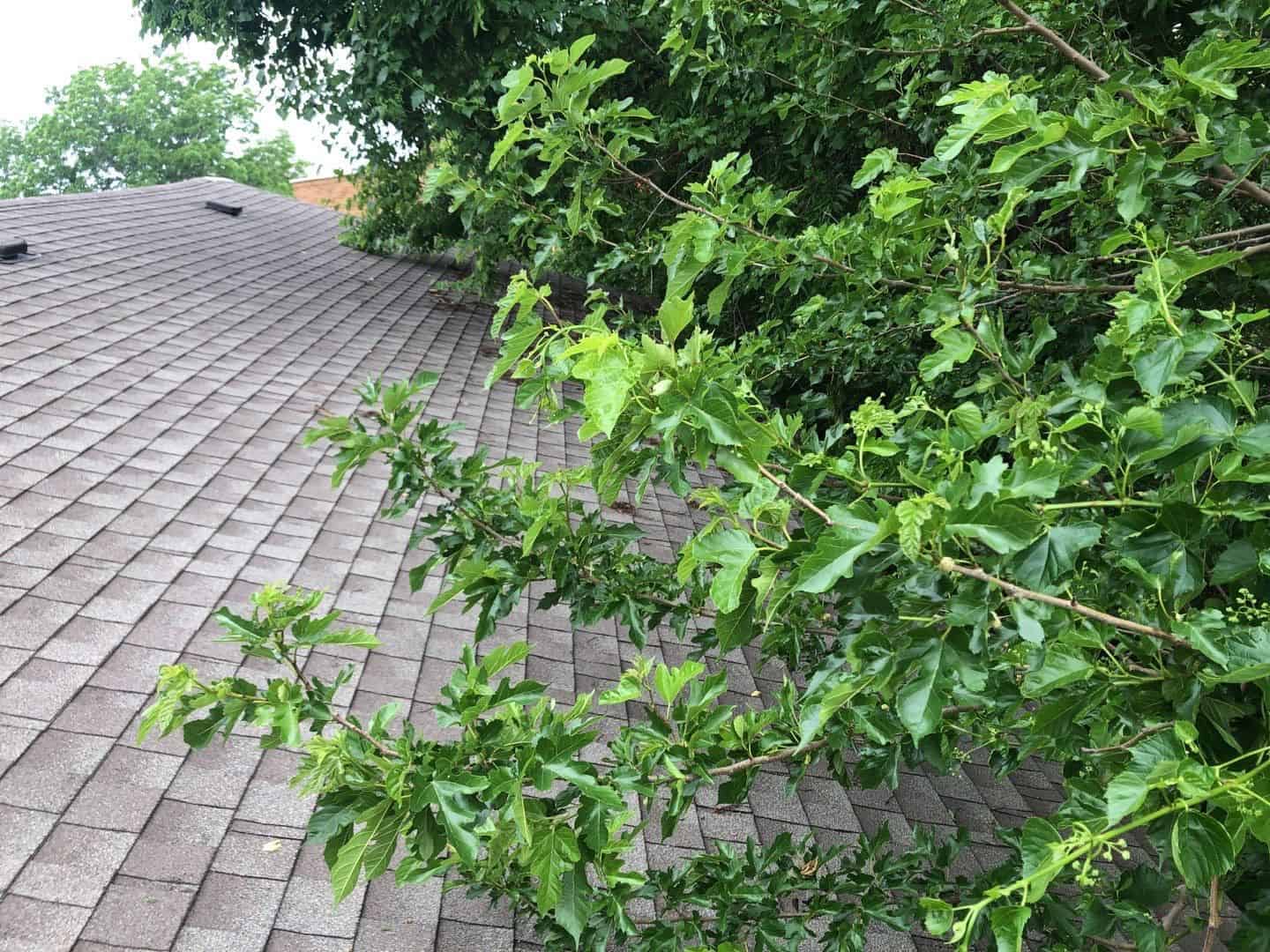 Clean Your Gutters
Are your downspouts dry but the gutters are overflowing? The problem could be a hidden treasure blocking the flow such as a baseball, frisbee, or a pile of leaves that have degraded over time. It is important to remove any debris so water flows freely into the downspouts. If not, the gutters can pitch down and overflow, which ruins the gutters and rots the soffit and fascia wood. Also, clogged gutters can allow water to backflow into the soffits and seep into the top part of your interior walls.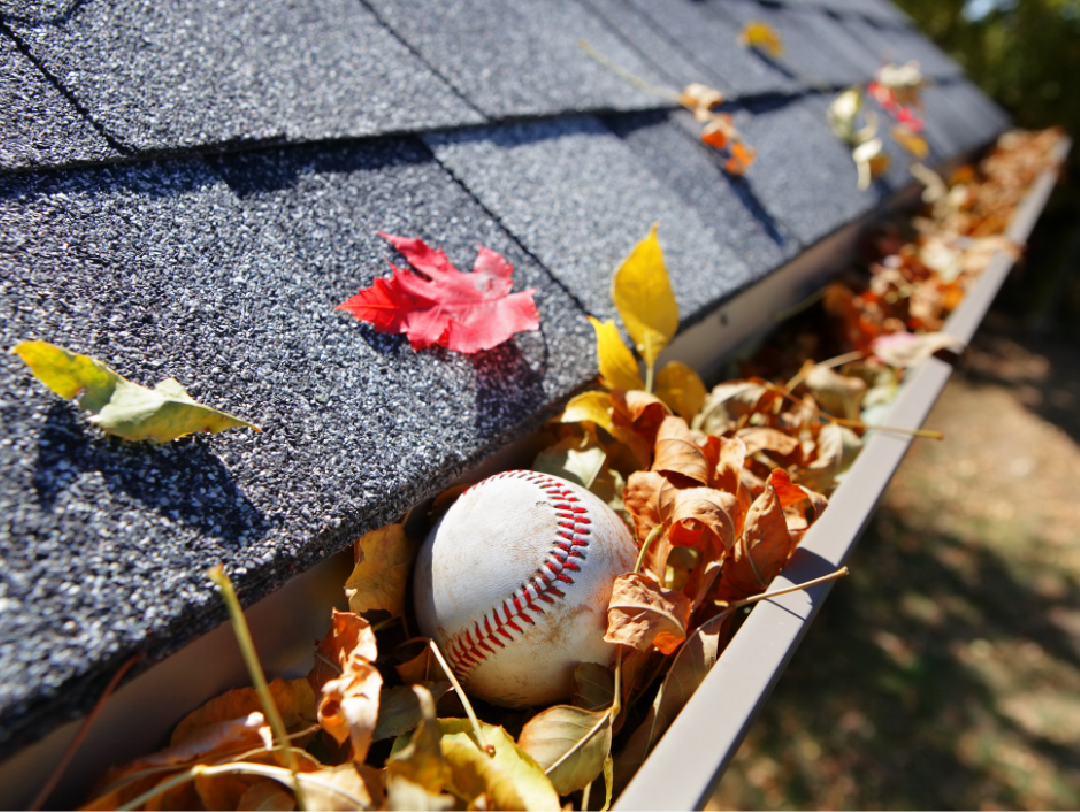 Install Gutter Screens
After cleaning your gutters, consider adding gutter screens to keep leaves and debris from clogging up the system so they function efficiently. It's easy to install gutter screens. Snap-on gutter screens are inexpensive and are available at hardware stores. Gutter contractors prefer using gutter screens made of steel, which cost a few dollars more per section and require a couple screws.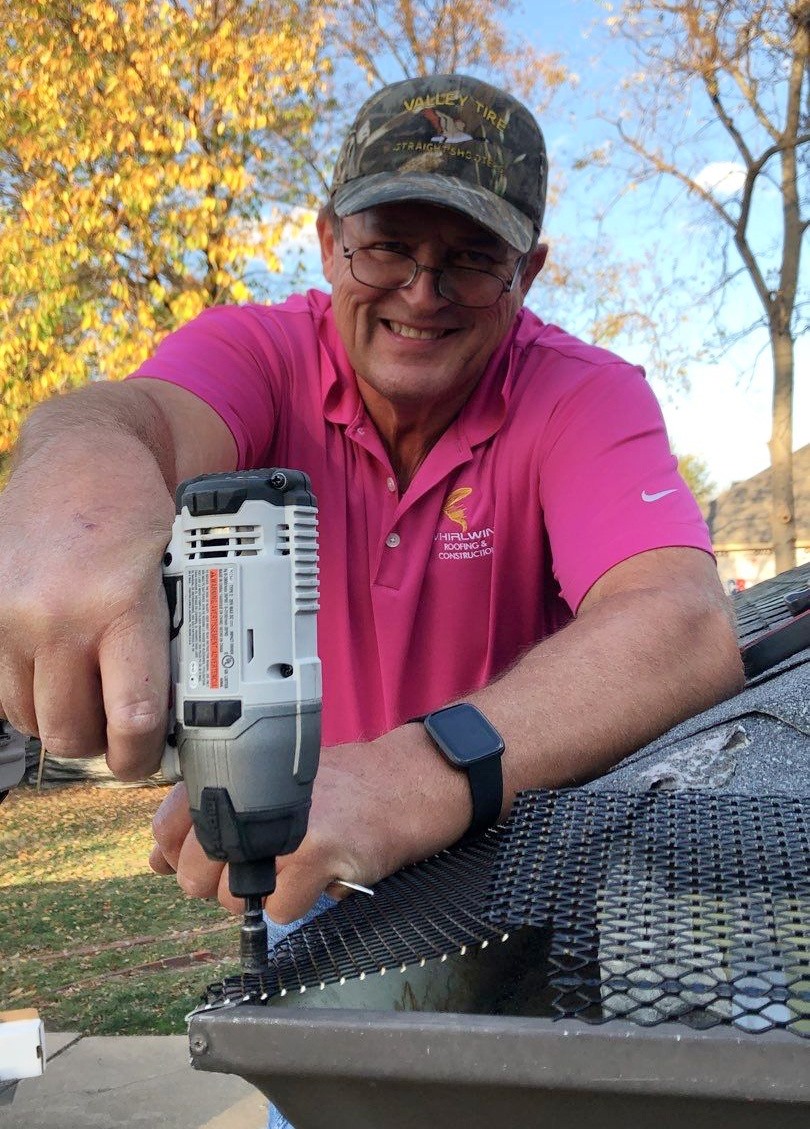 Plan for Repairs or Replacement
If your roof has sustained considerable damage or is reaching the end of its lifespan, now is a great time to plan for repairs or even a full replacement. Addressing these concerns during the fall can help you avoid potential winter emergencies and ensure a safe and comfortable home.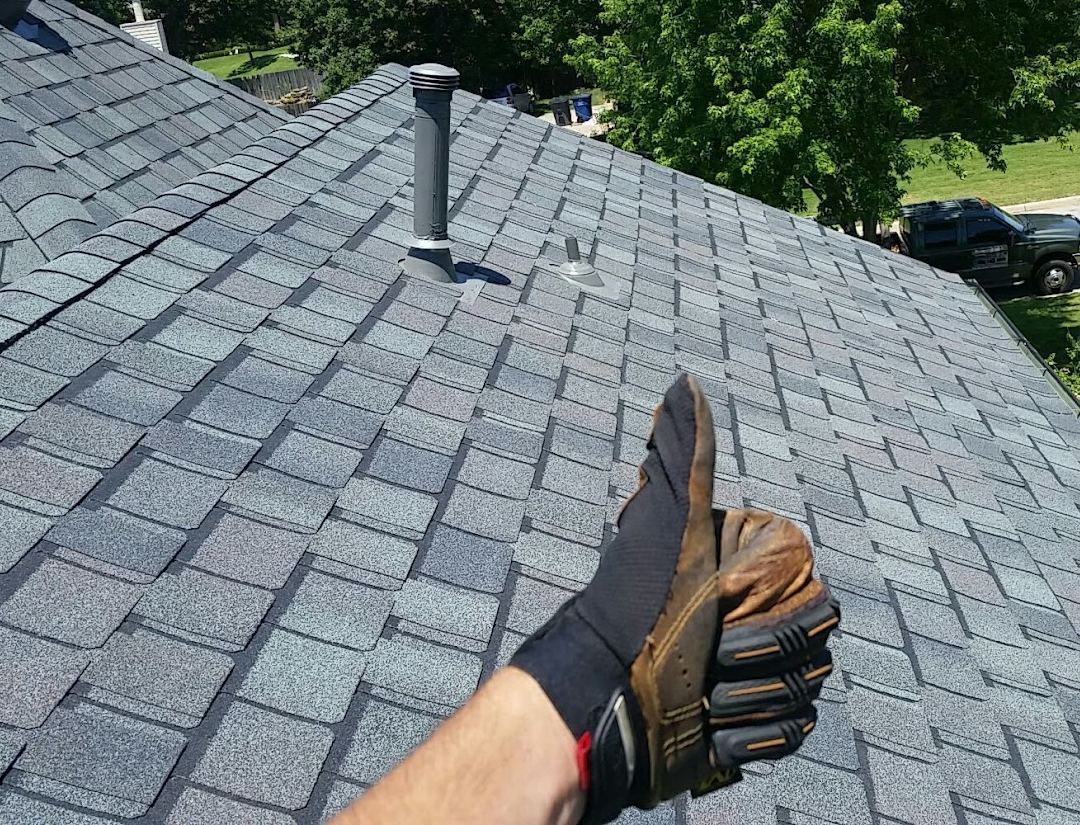 For a complimentary roof inspection, call Whirlwind Roofing and Construction, LLC at 918-366-3341 or visit https://www.whirlwindroofing.com.
About Whirlwind Roofing and Construction
Whirlwind Roofing and Construction, LLC is a local, family-owned Tulsa roofing contractor located in Bixby, Oklahoma specializing in residential roof replacements, roof repair, and storm damage restoration. The BBB A+ rated company also offers drone inspection services, custom fabricated copper, and eco-friendly roofing products such as solar roof vents and sustainable roofing shingles.
The company is a GAF Certified Residential Contractor, Malarkey Emerald Premium Contractor, and Owens Corning Top-of-the-House Certified and TPRS trained contractor. They are also Xactimate Mastery L3 certified to assist homeowners with insurance claims.