Spring has Sprung! It's time to get ready for storm season. The flowers are blooming and the weather is starting to warm up, and so is the chance of dangerous storms. Here are 5 tips to help protect your home from storm damage.
Trim Your Trees
Spring is a great time to trim any tree branches that are near your roof. We have seen branches 5-6 feet away from a roof do significant damage in a windstorm because the branches bend across the roof and tear the shingles. Branches swaying in the breeze will rub off shingle granules and cause eventual leaks.
Note: Insurance companies will pay for damage caused by falling tree limbs that have penetrated your roof or if the tree itself is laying on your roof from a storm event. Damage caused by branches that have brushed your roof and caused damage "over time" are typically not covered. It's considered a maintenance issue.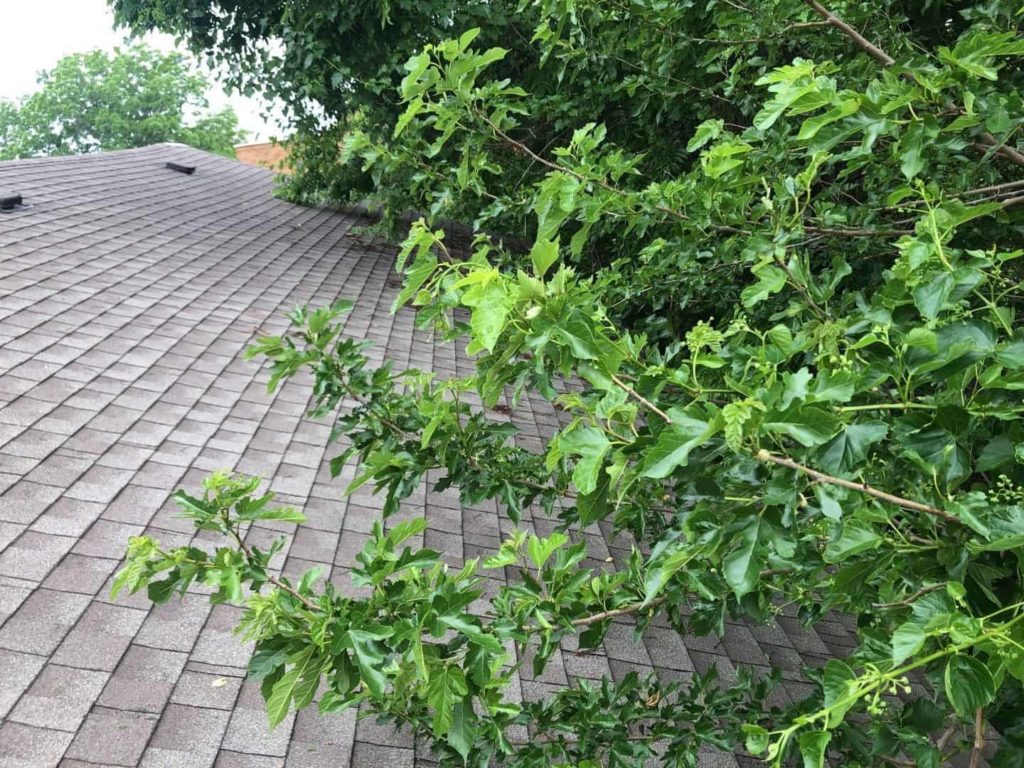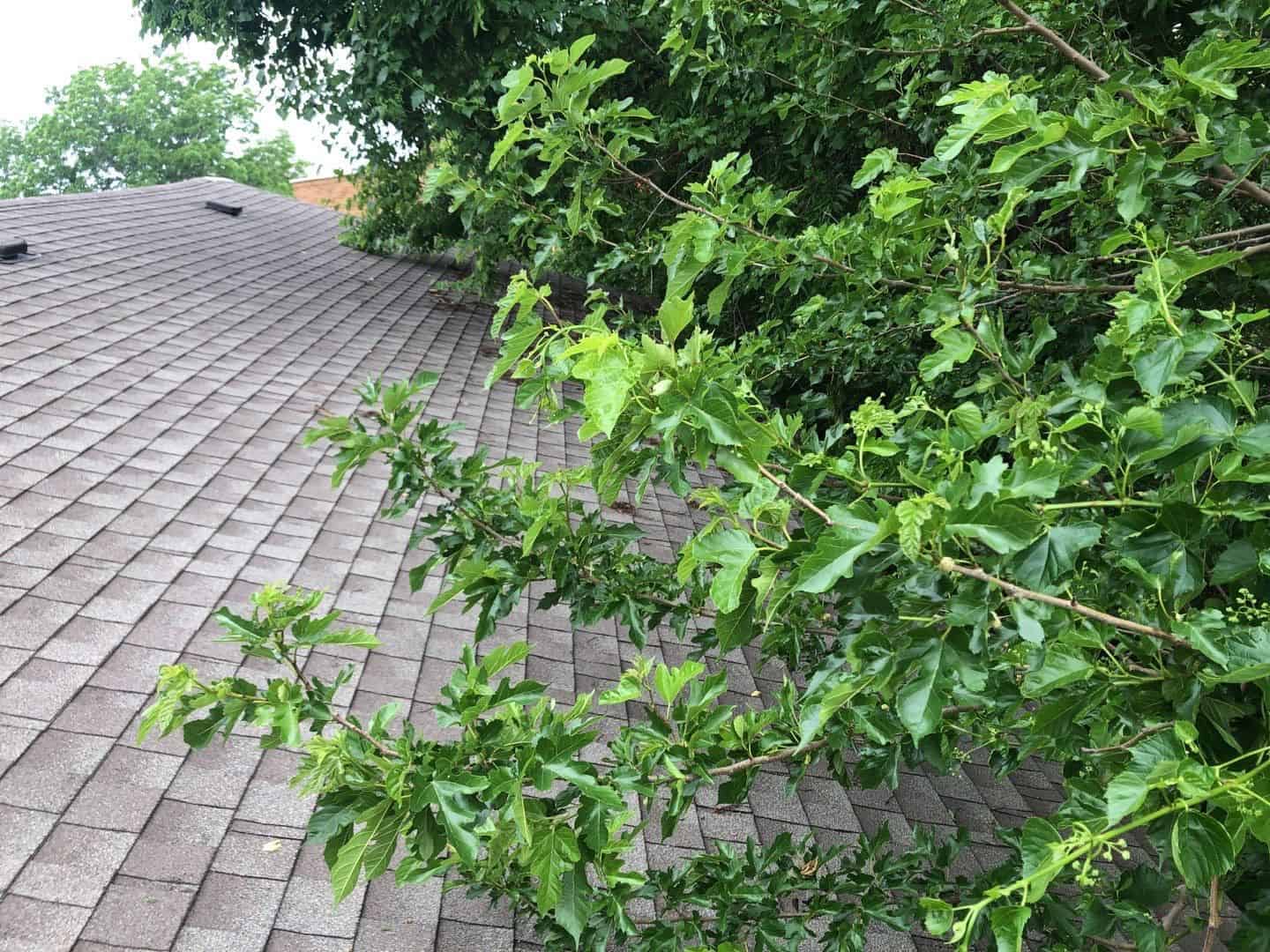 2. Replace Missing or Damaged Shingles
If your roof has missing shingles, it's a potential spot for a leak. Shingles that are loose and sliding down will blow off with strong winds and can cause a leak during a storm. Call a licensed and insured contractor to make this repair. And please, do not use aerosol spray sealants such Flex Seal or Gorilla Waterproof Patch. These products are usually improperly applied and won't last for long, and can cause more harm to your roof.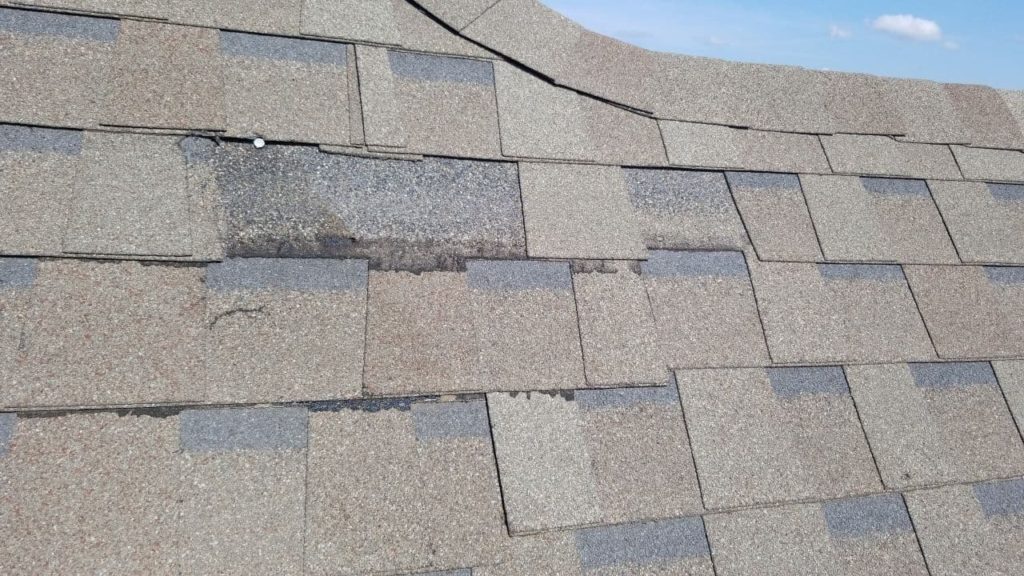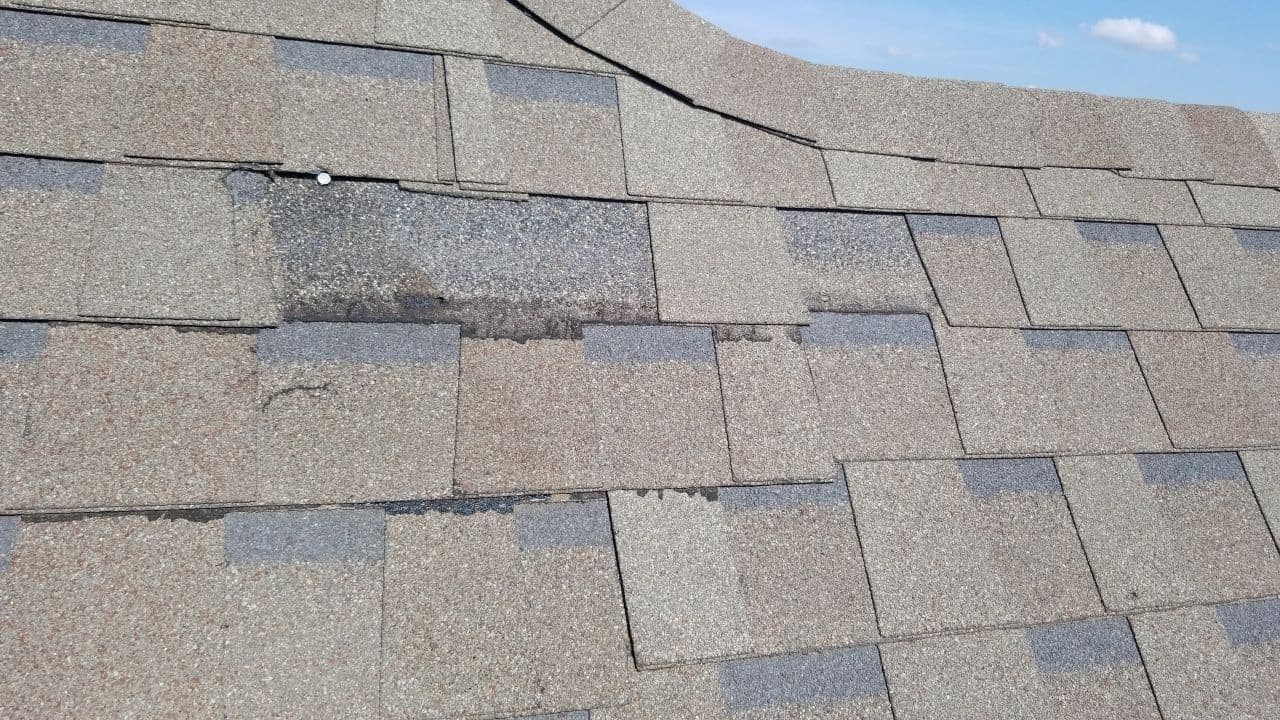 3. Remove Roof Debris
Clean out leaves and twigs that gather in your roof valleys, especially if you have a low-pitched roof. Decaying leaves can dam up your valleys allowing water to infiltrate sideways under the shingles, causing water damage.
4. Inspect Pipe Jacks
We recommend inspecting your pipe jacks frequently. Every drain in your house has a pipe that penetrates your roof. Pipe jacks, aka plumbing flashings, protect your home by letting air escape from your plumbing lines.
The most common cause of a leaking vent pipe occurs at the rubber collar surrounding the base of the pipe. Pipe jacks that are old with dry rotted rubber seals around the pipe can cause water leaks. You can replace the entire pipe jack flashing, add a perma-boot cover over it, or simply slide a new rubber seal over it. It's a simple, inexpensive fix that can save you a lot of money later.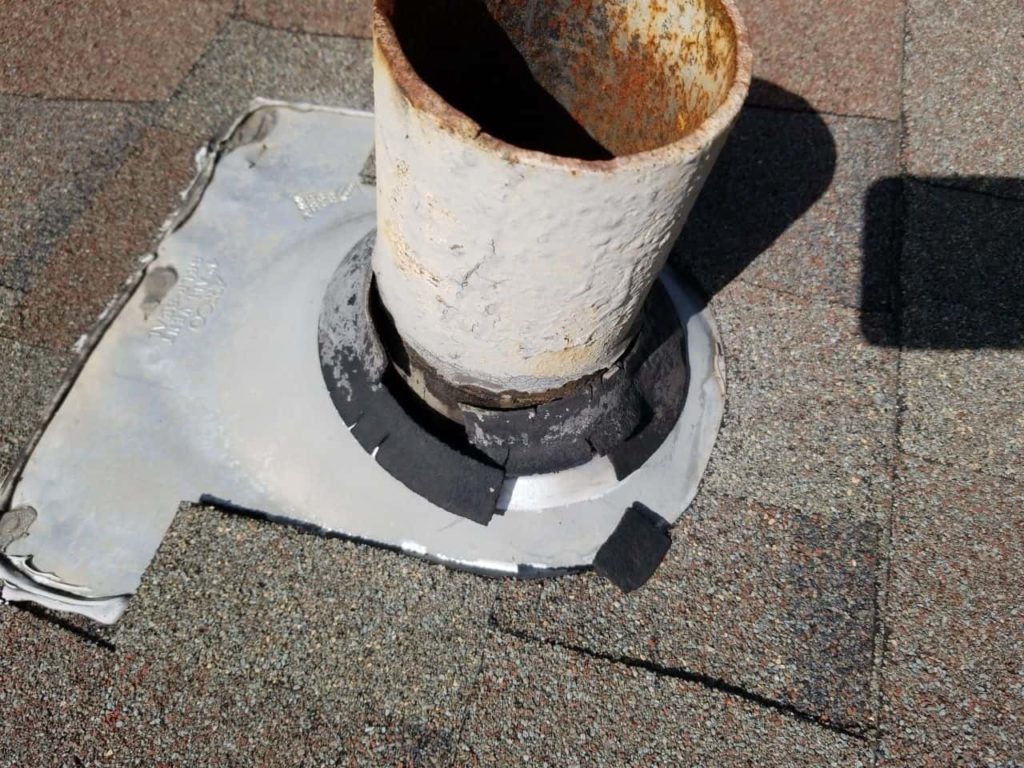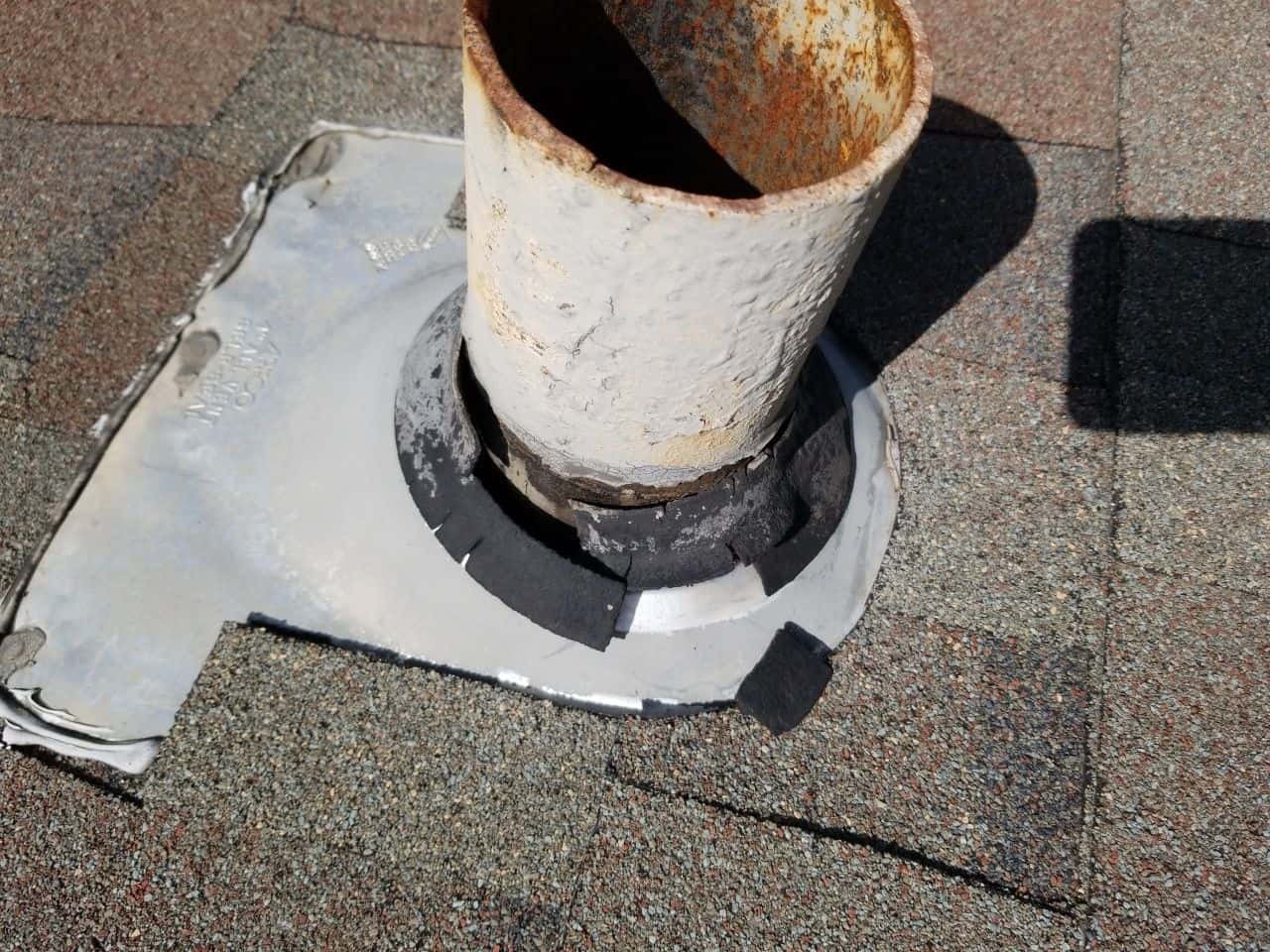 5. Clean Out Your Gutters
Are your downspouts dry but your gutters are overflowing? It could be a hidden treasure blocking the flow like a child's ball or built-up leaf debris. Now is the time to remove these items so water flows freely. If not, clogged gutters can back up water and overflow water into your soffits and possibly into the walls. We see a lot of rotten soffit and fascia wood caused by unmaintained gutters, which will eventually need to be replaced. Adding inexpensive gutter screens can also keep out unwanted debris and keep your gutters working properly.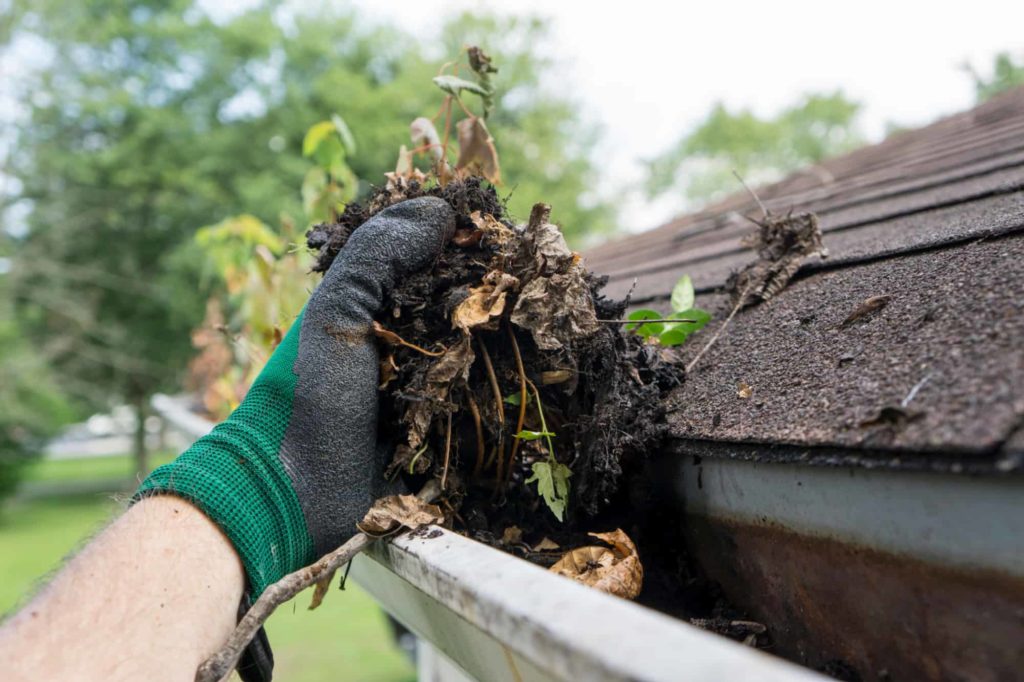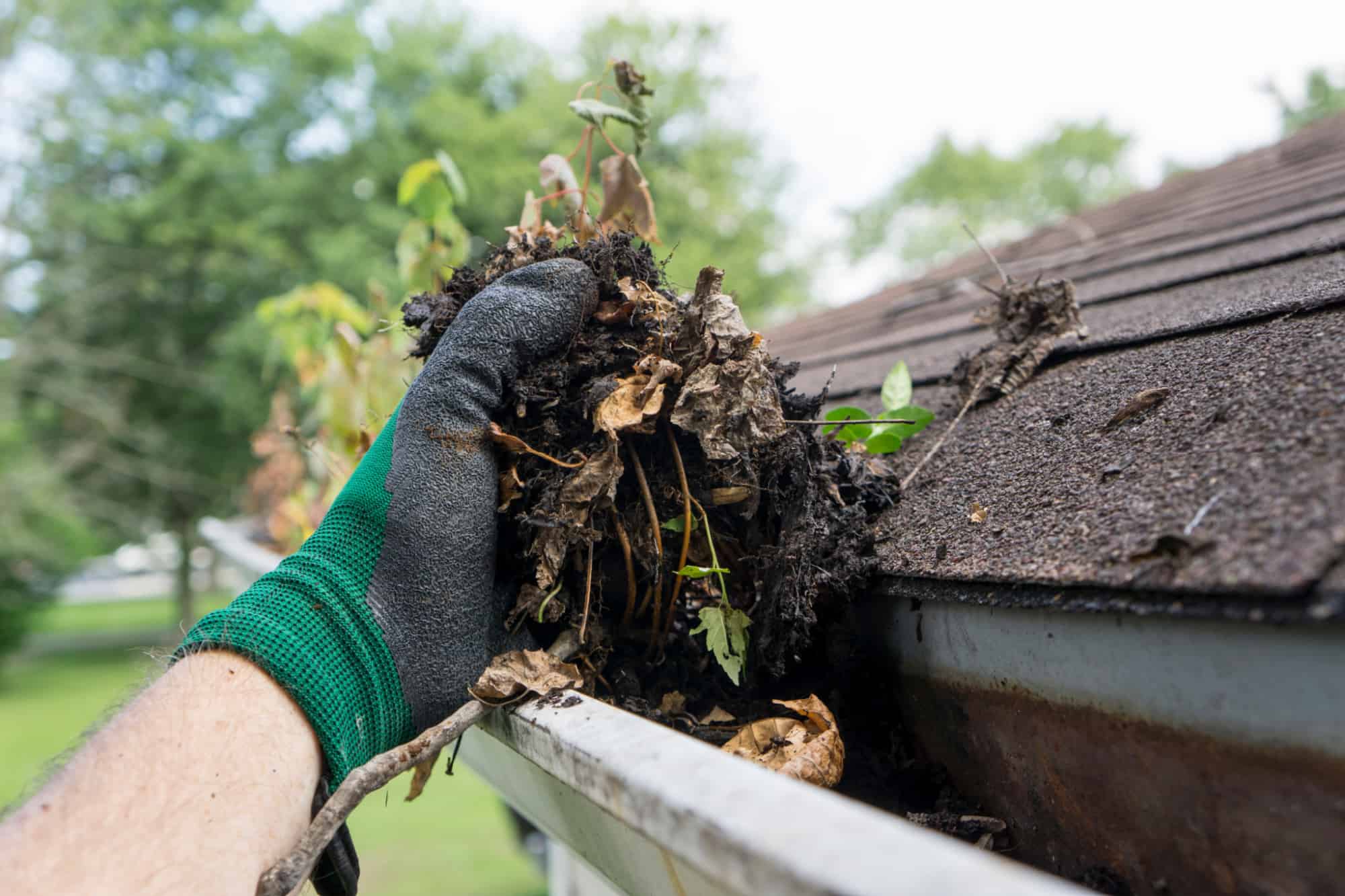 Bonus Tip: Take Photos!
After you have trimmed your trees, repaired the roof, and cleaned your gutters, we recommend taking lots of photos. Why is this so important? Sadly, insurance companies will try to pay the least amount for storm damage. In the case that you need to file a claim, it is much easier to prove to an insurance company that your home didn't have pre-existing damage.
For instance, having large tree branches and debris on your roof may be the excuse your adjuster needs to deny your claim for maintenance issues. Showing them photos of your spring-cleaning maintenance will remove any doubt that they should take care of your repairs. Plus, it's always good to have a current inventory of expensive household items (furniture, jewelry, computers, fire arms, clothes, tools, outdoor living, etc.) if you should every need to file an insurance claim.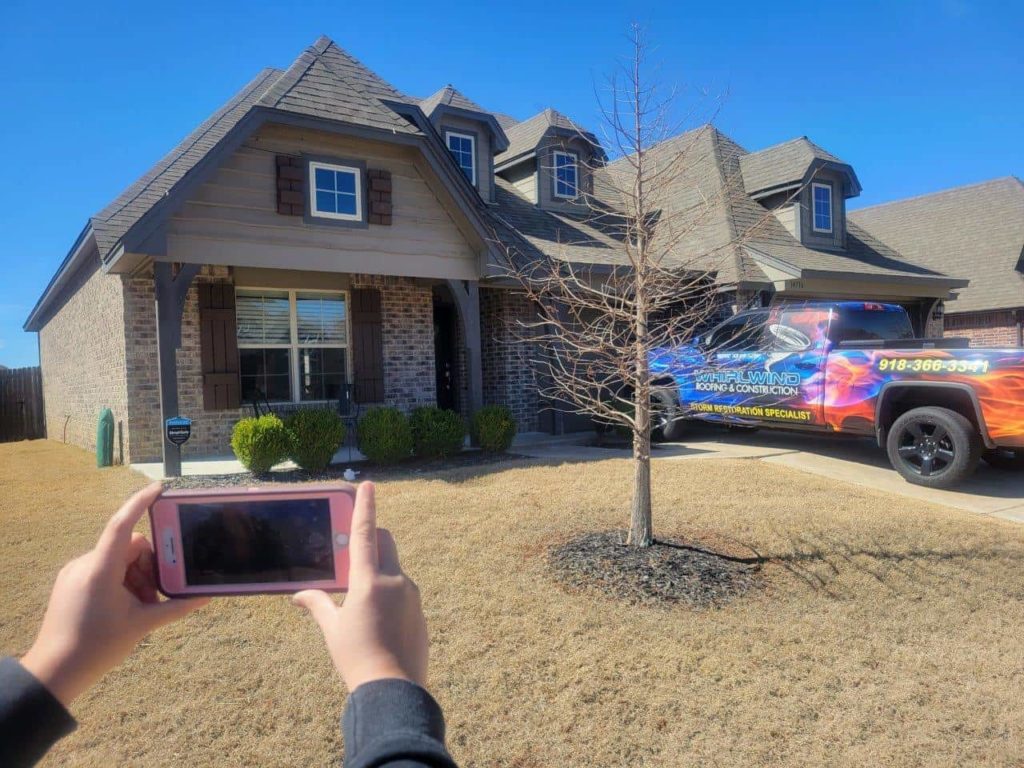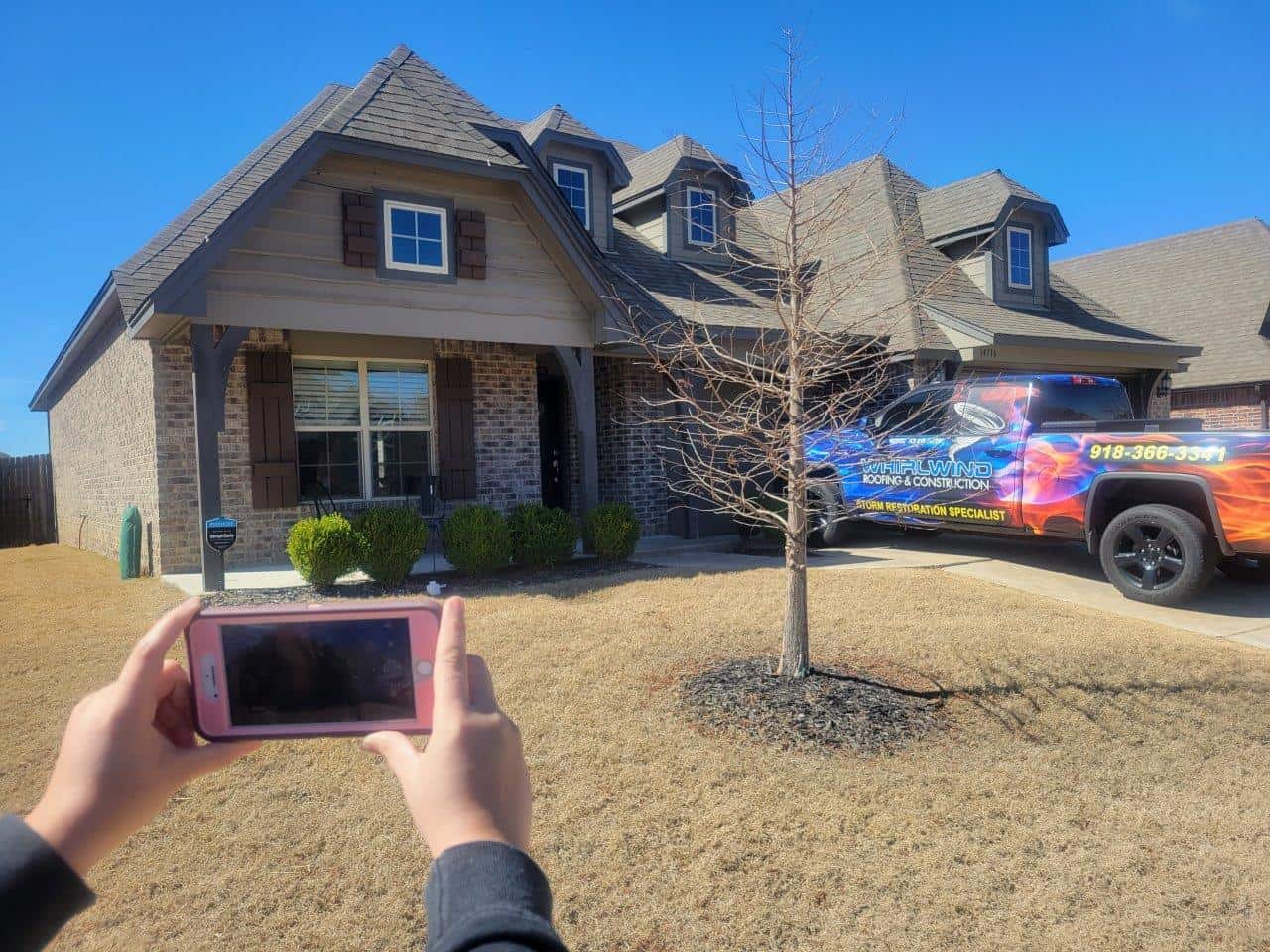 For a roof inspection, call us at 918-366-3341 or email office@whirlwindroofing.com. We look forward to serving you.
Dave Laizure, co-owner