Roofing
Time for a new roof? We're proud to serve the homeowners of Oklahoma and Kansas with premium roofing services. Whether you need a repair, replacement, or new install, we'll make sure the job is done right!
Check out our Resources Page for a Roofing Terms Glossary, Warranty Info, Total Roofing Systems, FAQs, Upgrades to Protect and Beautify Your Home, and What to Expect During Construction.
Insurance Claims
We will meet with your insurance company's adjuster to make sure all necessary items are included to repair or replace your roof properly. We'll make sure the adjuster looks at items such as screens, gutters, fencing, etc. which may otherwise be overlooked. Then, we will work within your insurance company's scope (estimate) to do the work, supplementing if necessary.
Financing
Roofing Loans can be used when your roof needs to be replaced at an unexpected time or your insurance deductible is hard to manage. We also offer 6 month, interest-free installment payments up to $2,000 to help with deductibles and small out-of-pocket upgrades. We also take major credit cards.
Certifications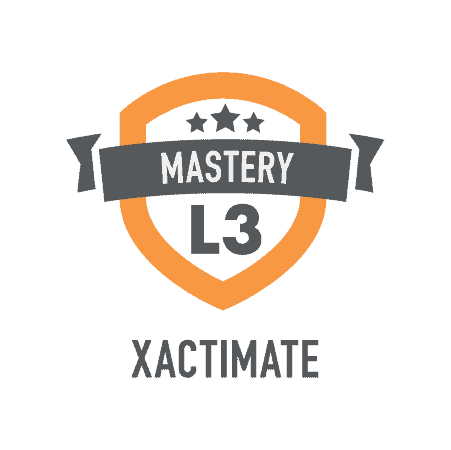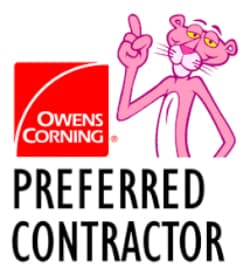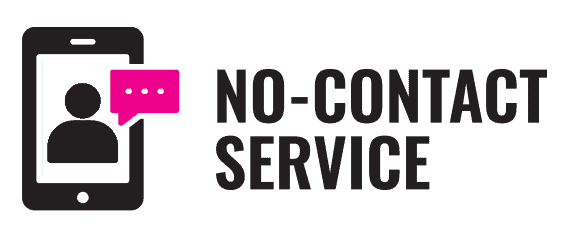 We would love to hear about your project! Contact Us for more information or to schedule a complimentary meeting.