Dave Laizure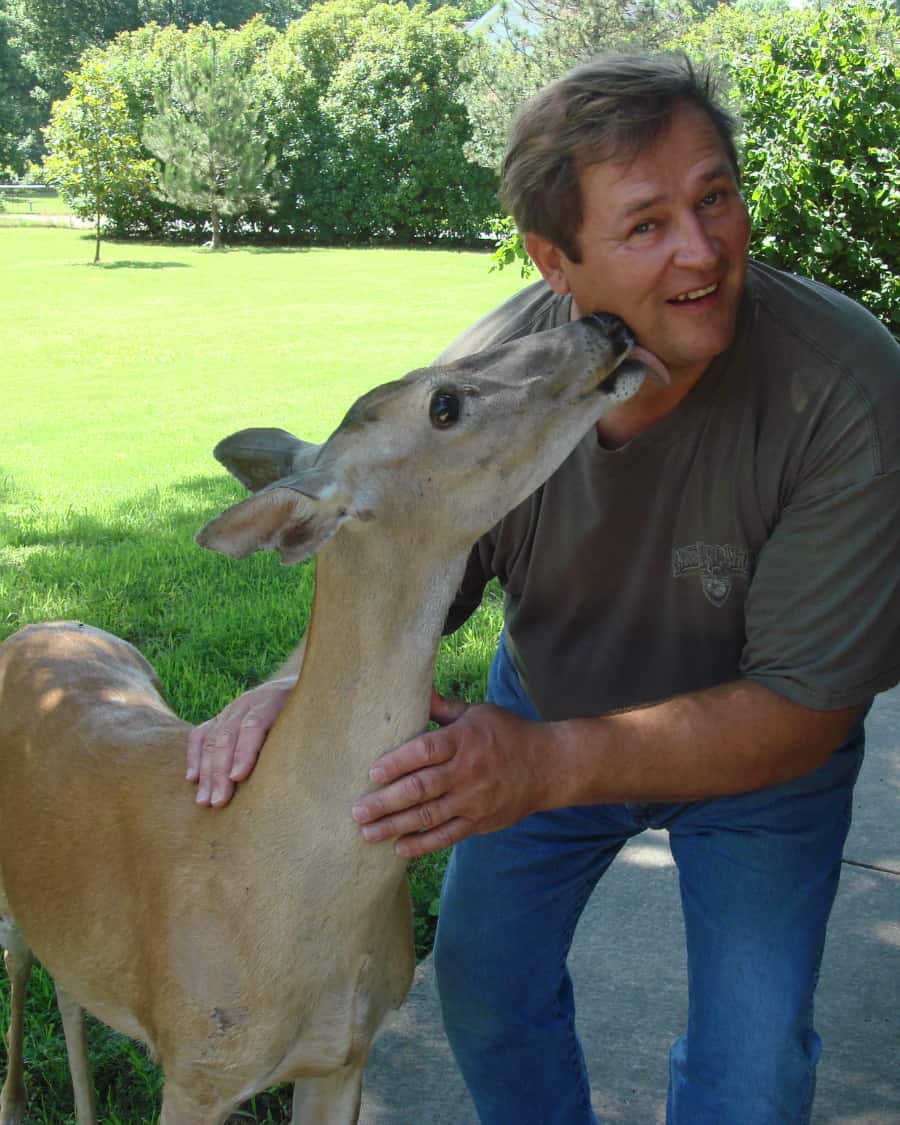 "It is not the beauty of a building you should look at; its the construction of the foundation that will stand the test of time." – David Allan Coe
Dave Laizure grew up in the construction business. His grandfather, Ben Laizure, owned Laizure Building Supply in Columbus, KS. He swept the floors of the lumber yard as a kid, unloaded lumber off rail cars as a teen, and roofed and painted houses as a young man.
Dave says, "I started helping my dad, Ernie Laizure, in construction when I was 14 years old. We did new construction and remodeling–from the foundation to the roof and everything in between."
Today, Dave passes down his knowledge and experience to daughter and business partner, Brooke Laizure and son, Adam Laizure.
Dave loves the great outdoors and enjoys duck hunting, pheasant hunting, fishing, and traveling with his wonderful wife of 32 years, Debra.