Brooke Laizure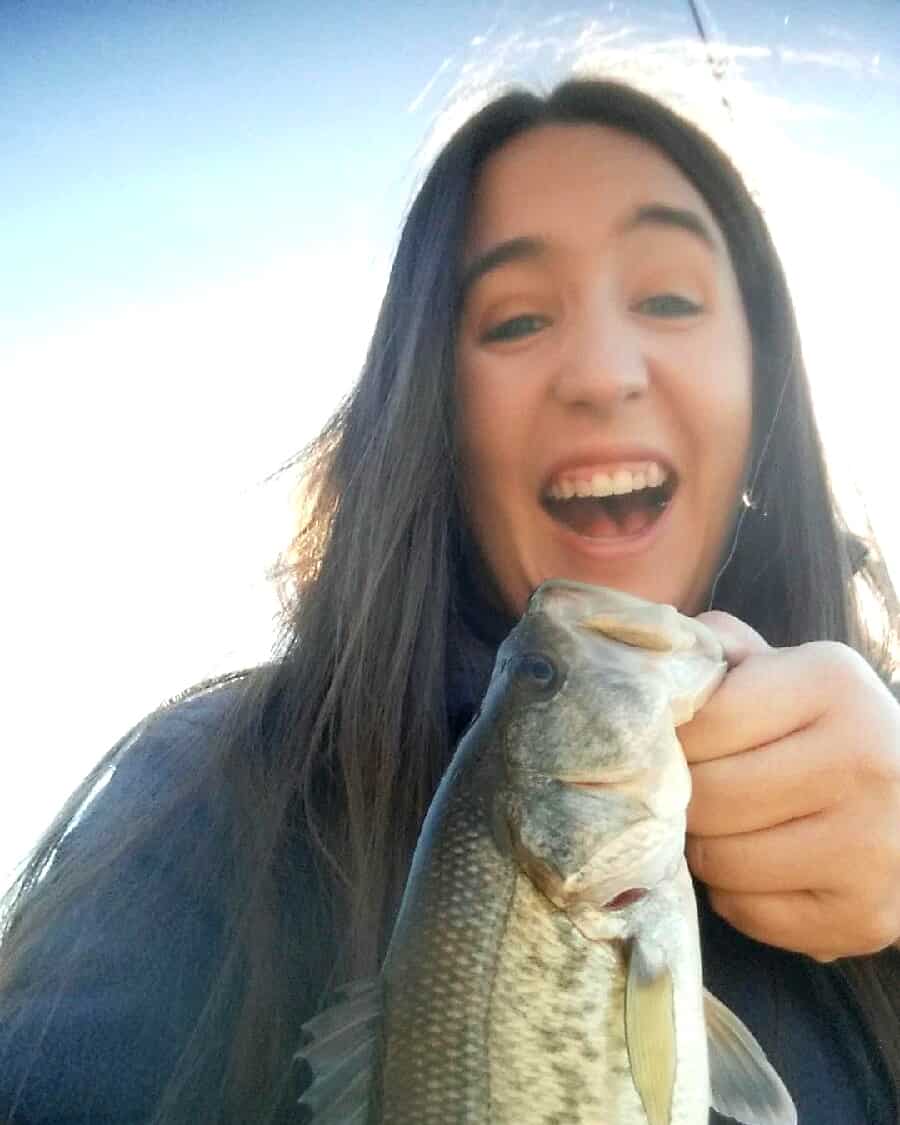 "I always shoot for the moon in my work, so that I'm happy when I land on the roof." – Darren Criss
Brooke's entrance into the roofing world was unplanned. During a summer break from college, she decided to ride along with her dad one day to make some extra money. She quickly realized how much fun it was to help people and learn a new skill. Since then, she has soaked up a wealth of product knowledge and has become the company's insurance liaison.
Partnering with her dad, Dave Laizure, has allowed her to own her own company and meet wonderful customers.
She says, "It's funny how things work out. One day you're building your first chicken coop in the garage with your dad and the next day you're the owner of a roofing and construction company. I really enjoy being outdoors–roofing is more suited to me."
Brooke completed Xactimate 28 Level 3 certification (the complicated software insurance companies use) in October 2018 making her only one of two contractors in the State of Oklahoma with this coveted qualification. And only 2/299 worldwide!
And there's more:
In May 2021, Brooke made the cover of Roofing Contractor national magazine! The article, "How Millennial Women Can Reshape the Roofing Industry" can be read HERE.
In February 2021, she was named Chairperson of the National Women in Roofing – Oklahoma Chapter.
In May 2020, she was featured in Tulsa Lifestyle magazine. Read the "Girl Power!" article HERE.
She enjoys fishing (obviously), camping with her friends, and playing with her Australian cattle dog, Scout.