Adam Laizure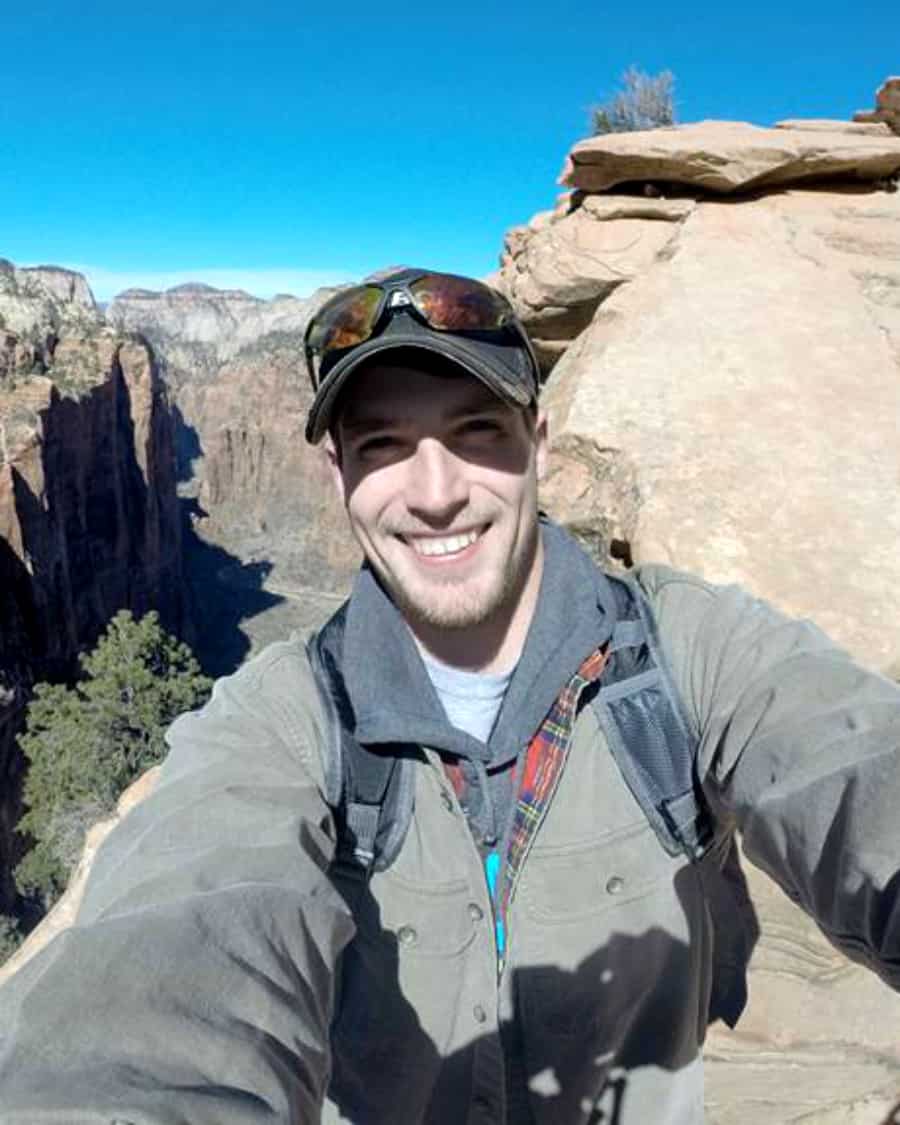 "The sky's the limit if you have a roof over your head." – Sol Hurok
Adam Laizure's favorite view is at the top– the top of a roof, mountain, or bouldering a rock cliff. The roofing and construction business perfectly suits his love of the outdoors. That combined with his easy going nature and gift of gab, allows him to engage with insurance adjusters during inspections to ensure your home is restored to its pre-storm condition.
Adam recently spent four months in California as a team member for the Wildfire Safety Inspection Program cultivating his drone inspection skills to better serve his Whirlwind Roofing and Construction customers.
In his off hours, you will find him with his camera photographing nature, perfecting his climbing skills at Climb Tulsa, and traveling to new places with his friends and family.