Whirlwind Roofing is owned by the Laizure family of Bixby, OK. Having a family roofing business allows us to provide a personal touch and keep our customers' satisfaction sky high.
Our professional, experienced roofing crews will come in like a whirlwind and fix your roof as good as new. We'll make sure your roof looks great and is built to withstand the elements for years to come. And we promise to take care of your home as if it were our own.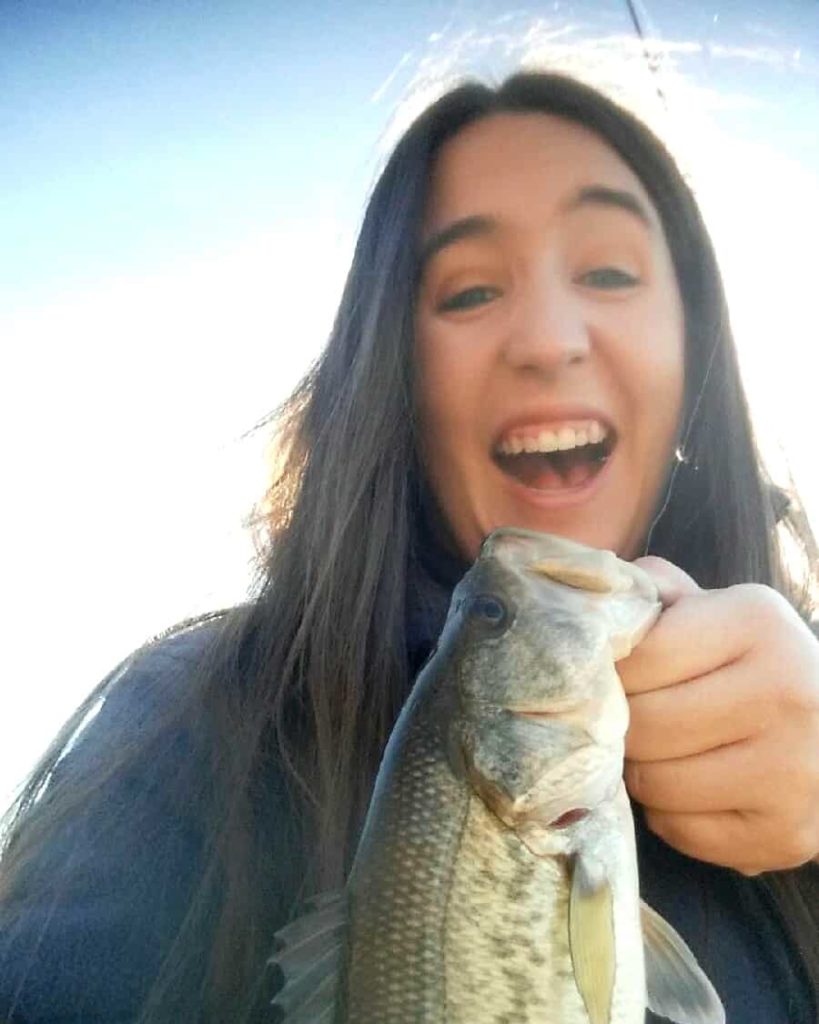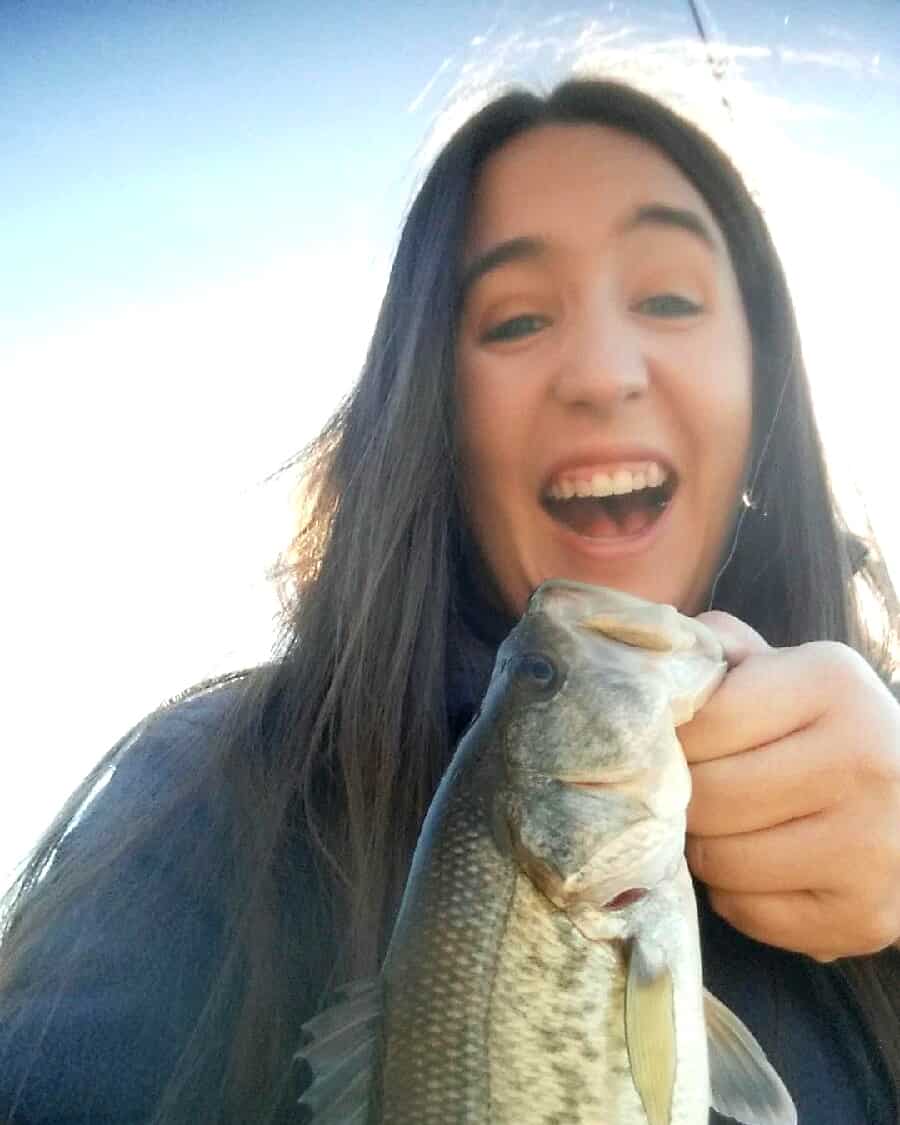 Owner, Insurance Liaison, Daughter
Brooke's goal is to ensure our customers' experience is of the highest priority. She tries to make the process as easy as possible, from first contact to the finishing details. The process should be fun and not hectic. "Let us do the work for you!"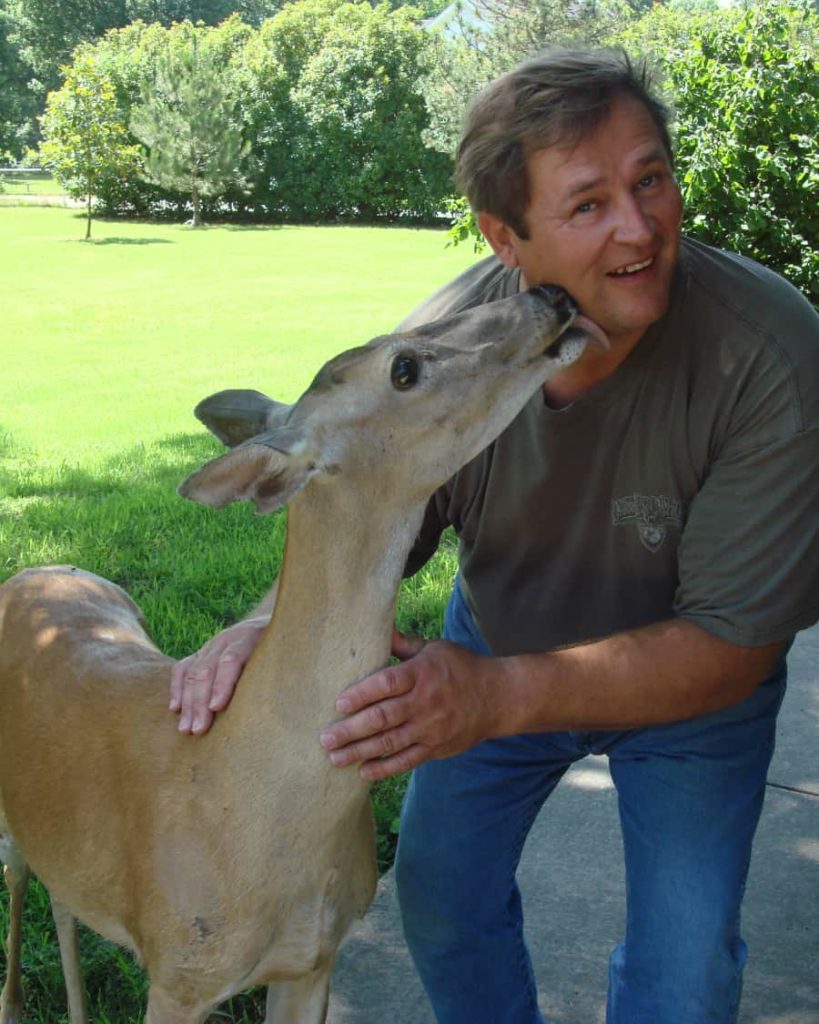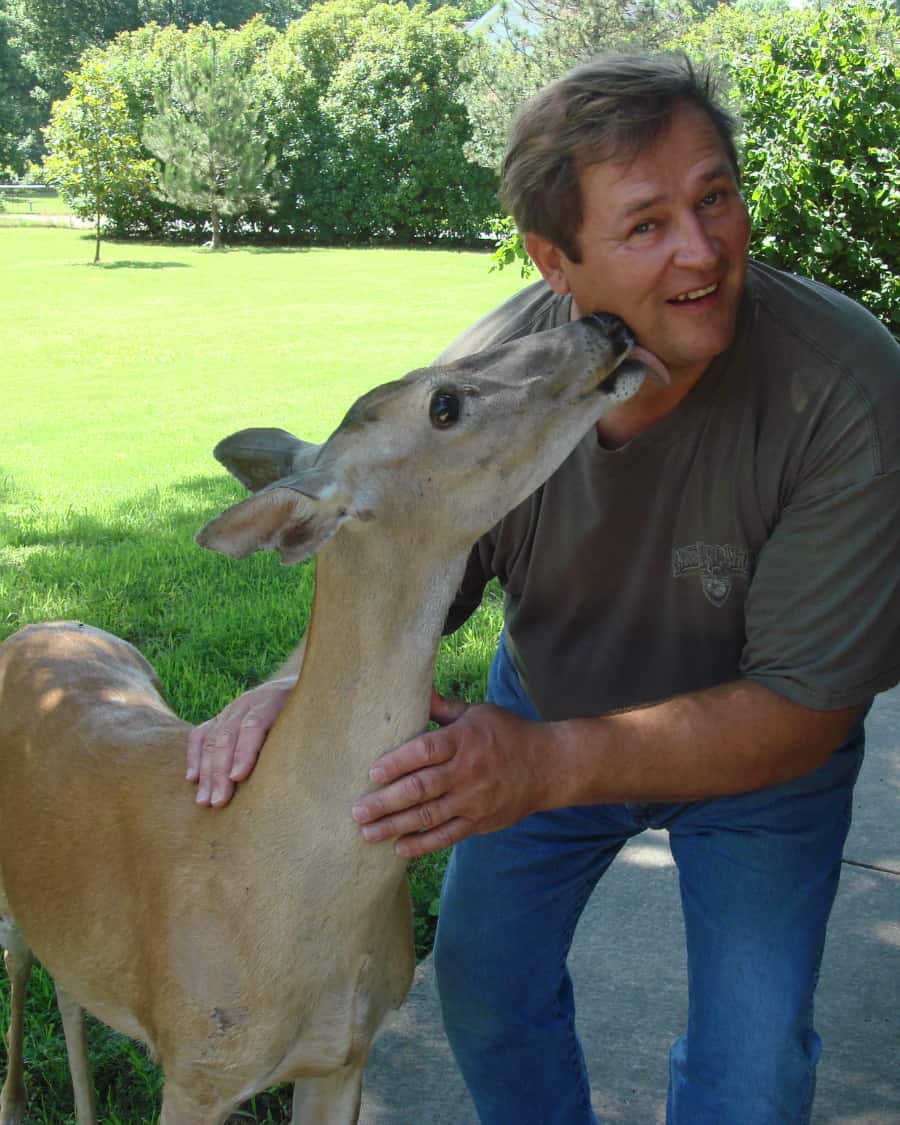 Owner, Sales Manager, Dad
Dave is dedicated to making sure our customers' expectations are not only met, but exceeded. And that they are given the best possible workmanship: from buying the best materials to hiring professional craftsman who care about a job well done.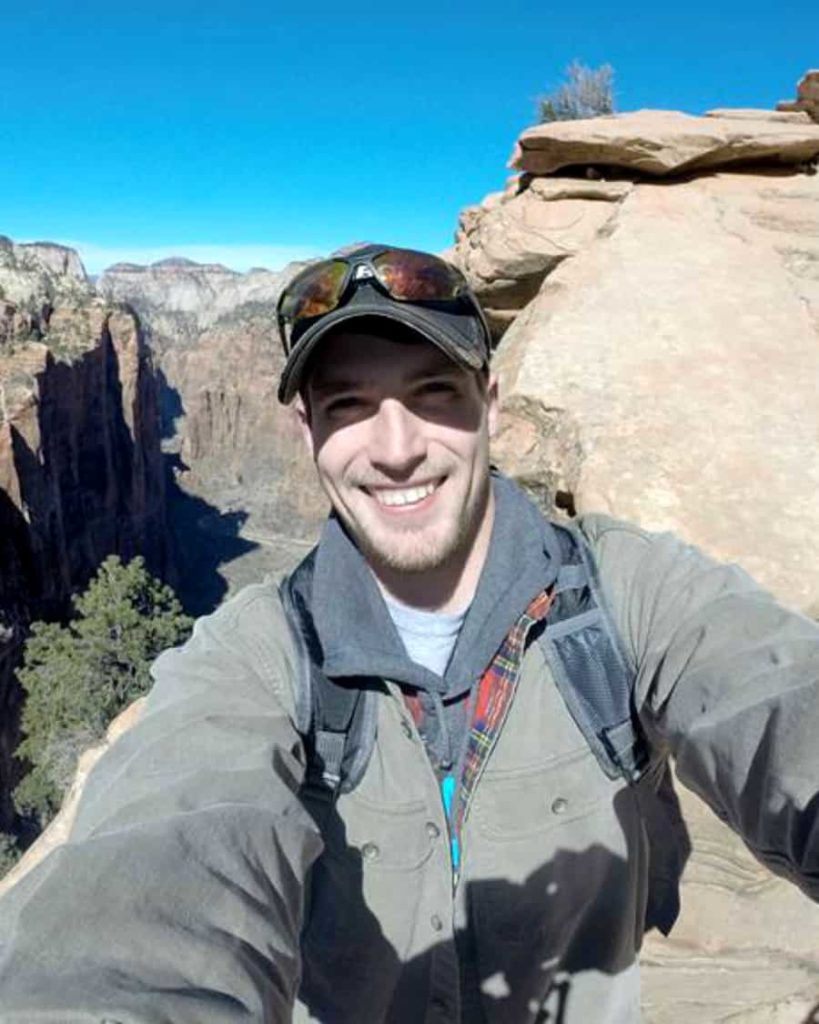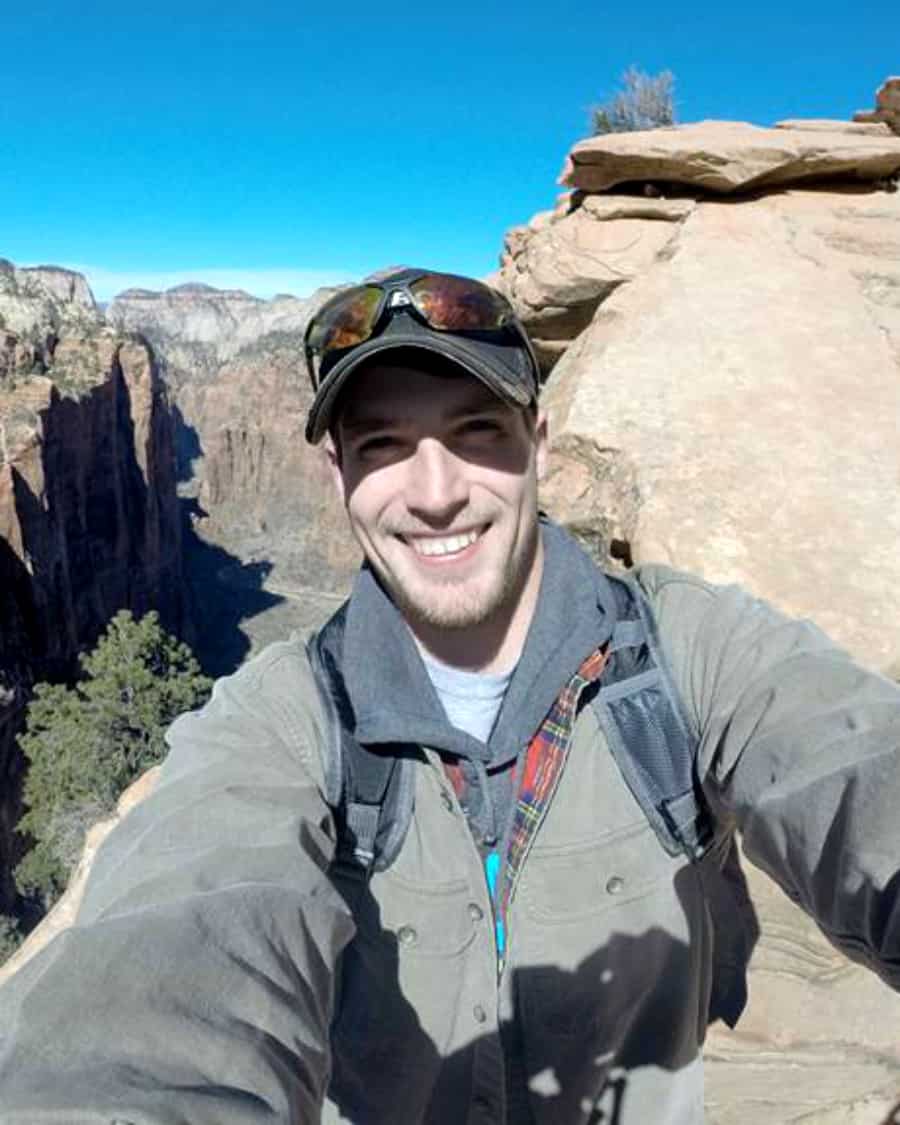 Project Manager, Drone Pilot, Son
Adam is our guy in the sky. Whether it's inspecting a roof, repairing damaged or missing shingles, meeting with an insurance adjuster, or filming a drone video, your best interests are always at the front and center of everything he does.