SnapChat Updates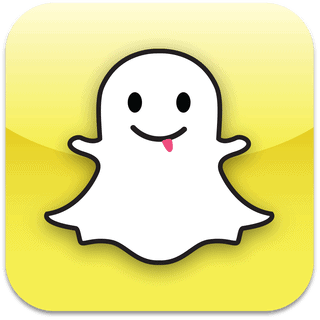 Do you use SnapChat? Well, we do!
And we'll be happy to send you SnapChat photo or video updates of your beautiful new roof while it's being installed. So go ahead and relax while you're at work, having lunch, or hanging with your friends. We've got you covered.
Just tell your account rep and we'll be happy to snap away.
Brooke